Free UK delivery on orders above £40!
---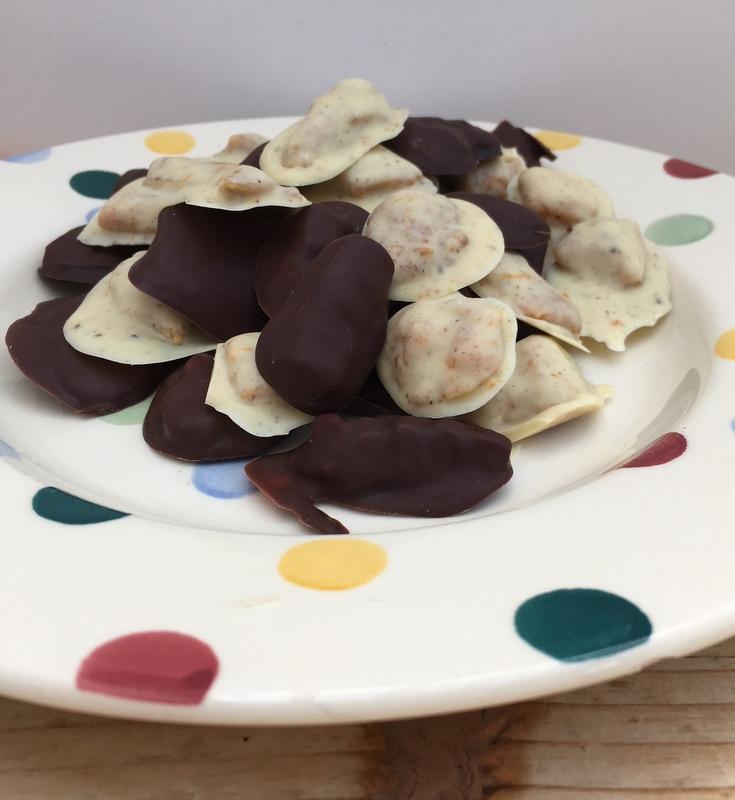 Friday 9th November 2018
While all my previous speculaas spice mix infused chocolate recipes where made with dark chocolate, I decided to include white chocolate for this recipe.
This turned out to be a good idea as many of my family and friends were more enthusiastic about my white chocolate honeycomb crunchies. Obviously, I disagreed. The choice is yours.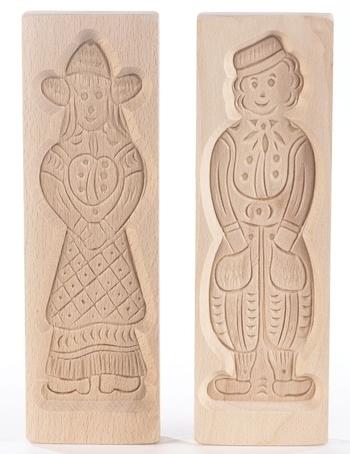 Friday 10th August 2018
Following requests for larger molds I am introducing several new traditional wooden molds later this Autumn to make authentic Dutch speculaas biscuits. Including a large woman and man mold in traditional Dutch clothing and a large windmill mold.
This will complement our range of small and mid-sized windmill molds and smaller man and woman molds.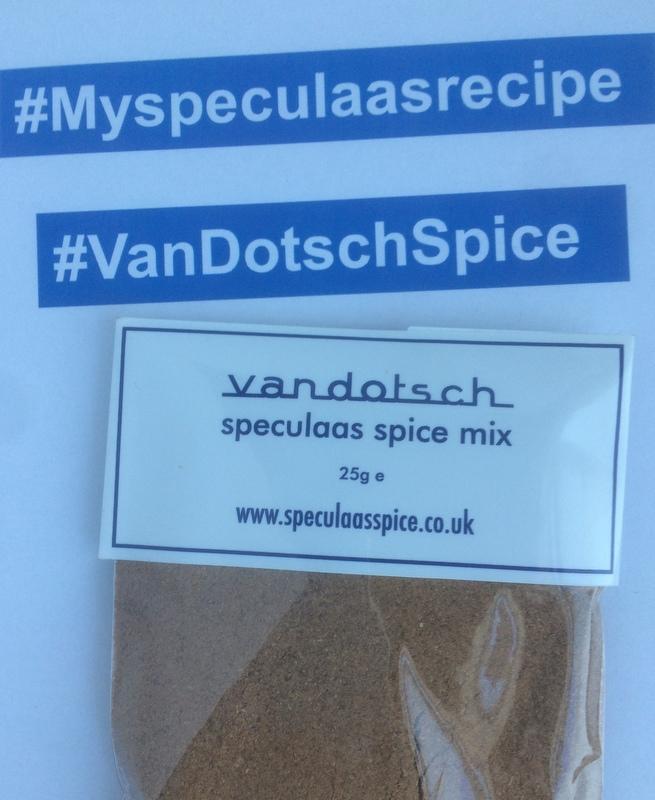 Saturday 10th March 2018
Launching #Myspeculaasrecipe at Instagram and Twitter as a new community hashtag for vandotsch speculaas spice bakers.
Creating a dedicated community of speculaas spice bakers that would like to show their vandotsch speculaas spice mix infused bakes, cakes and biscuits using the hashtags #Myspeculaasrecipe.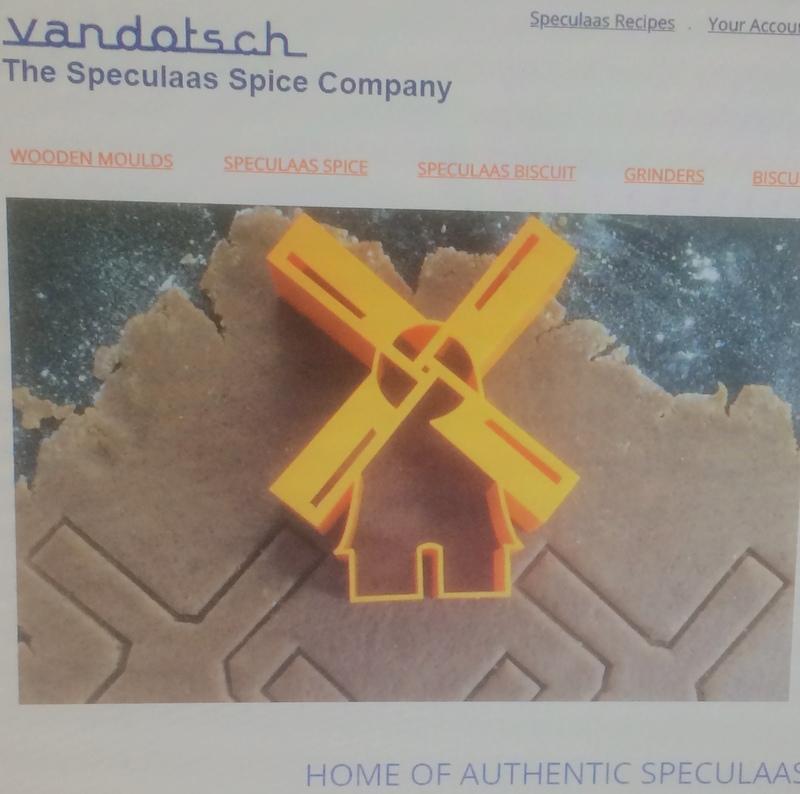 Tuesday 6th March 2018
I dedicated most of February to developing the new website that has a number of benefits I'd like to share with you . . . Let me know what you think.
To celebrate the launch of the new website, I am offering 25% off our iconic orange windmill cutter and vandotsch speculaas spice pack.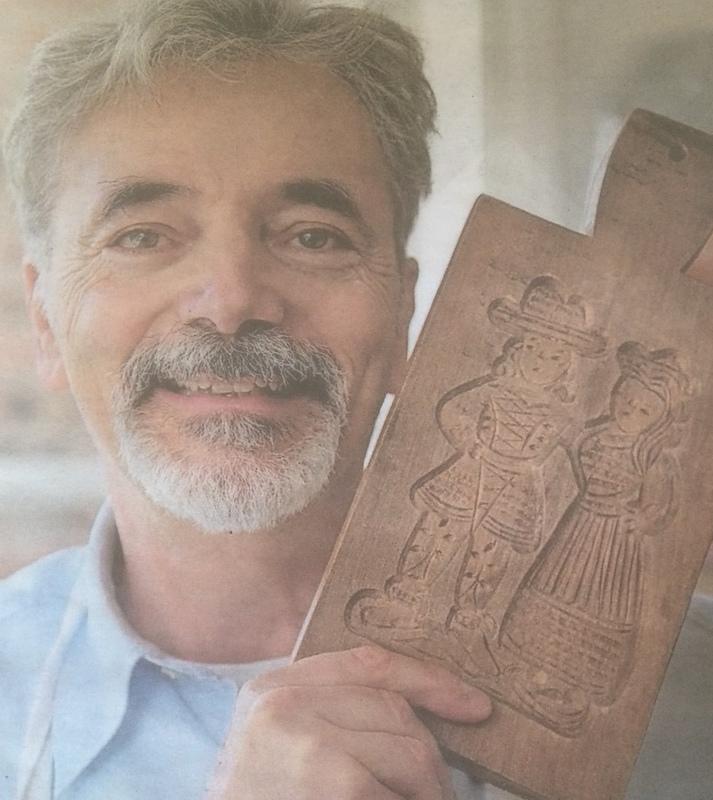 Thursday 14th December 2017
Steven Dotsch tells Kerstin Rodgers about Speculaas, traditional Dutch spiced biscuits for the Food & Drink section of the Ham and High weekly - 14 December 2017.
A traditional Christmas biscuit from the Lowlands they are called Speculoos (Belgian Flemish) or Speculaas (Dutch). They are distinctively different.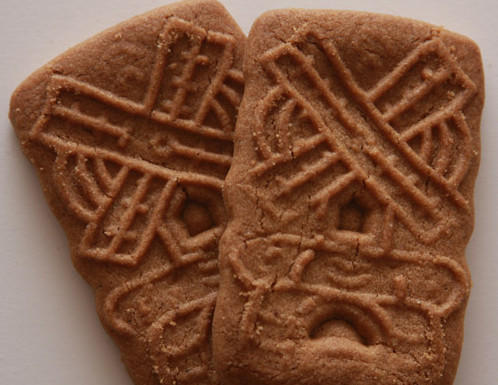 Friday 1st December 2017
What is speculaas? A biscuit with a speculaas spice mix is a speculaas biscuit.
What is a speculaas spice mix? Why no speculaas spice mix is the same. Why is vandotsch speculaas spice mix so special?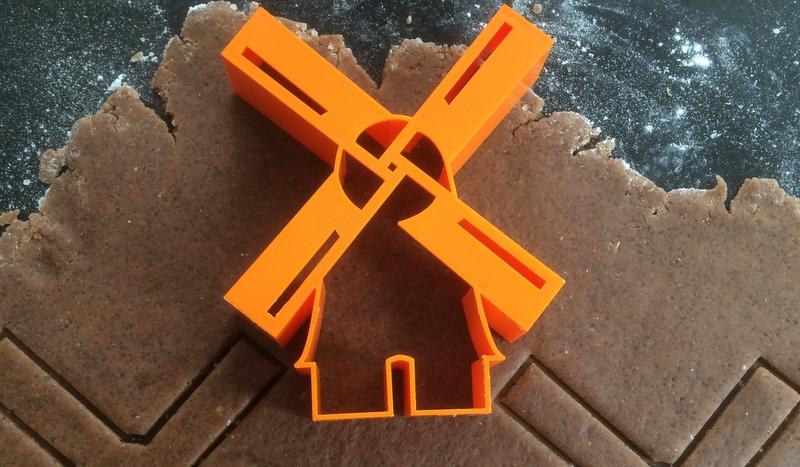 Wednesday 25th October 2017
Live interview while making vandotsch speculaas spiced infused biscuits.
Using the wooden mold Kerstin Rodgers award-winning supperclub chef, food travel blogger, photographer, author and food columnist at the Ham and High weekly had brought with her.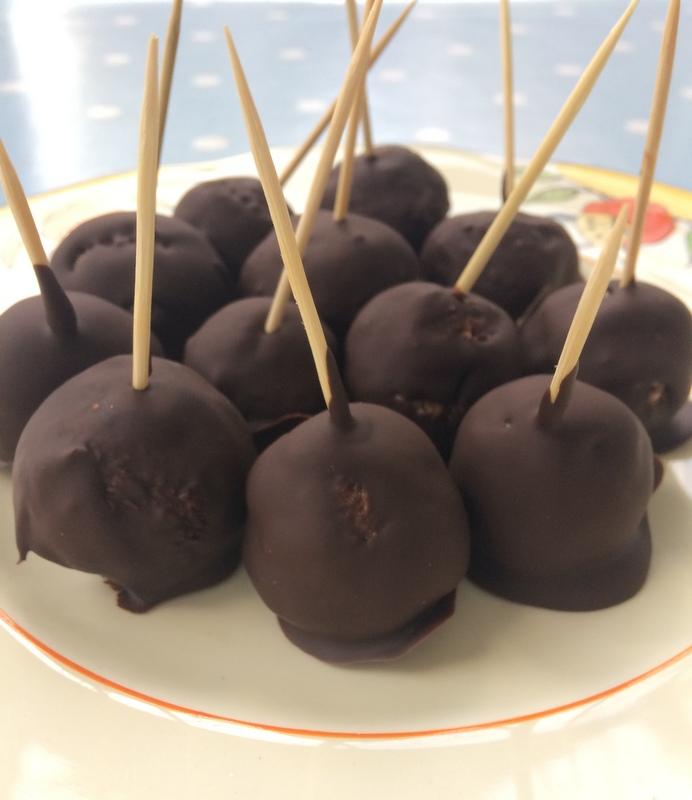 Saturday 19th August 2017
Using dates to make speculaas chocolate date balls with vandotsch speculaas spice mix and coating the date balls with dark chocolate is easy peasy.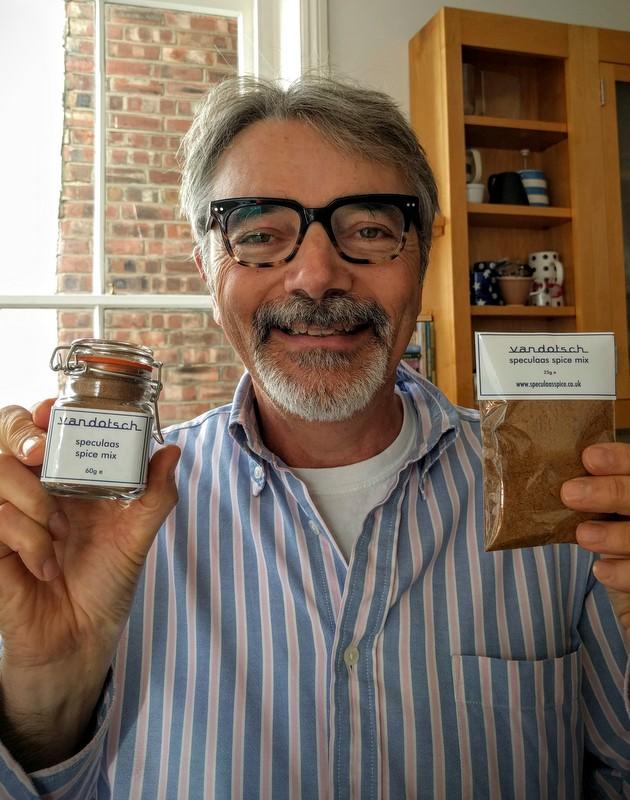 Thursday 15th June 2017
Steven Dotsch, 59, began to look around for something new to do as he approached his mid-50s.
In 2014, while clearing out a desk, I discovered an old spice recipe of my Dutch grandmother in some of my father's papers. And that's how it all started.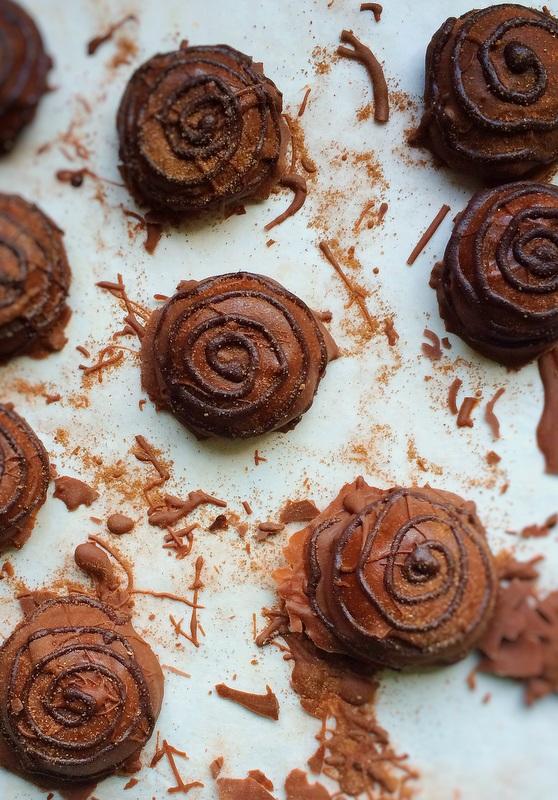 Wednesday 10th May 2017
Speculaas truffles recipe from John Holland, as entered into the Great British Spiced Chocolate Challenge 2015
---
This website is Copyright 2021 The Speculaas Spice Company. All Rights Reserved.
The item has been added to your basket