Free UK delivery on orders above £30!
---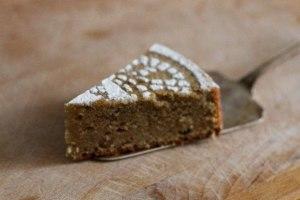 Wednesday 1st October 2014
Speculaas almond and buckwheat cake with spiced white chocolate mascarpone,
macerated blackberries and caramelised almonds.
I love a good spice mix, but it is not always easy to find one that packs as much punch as yours does. It taste divine!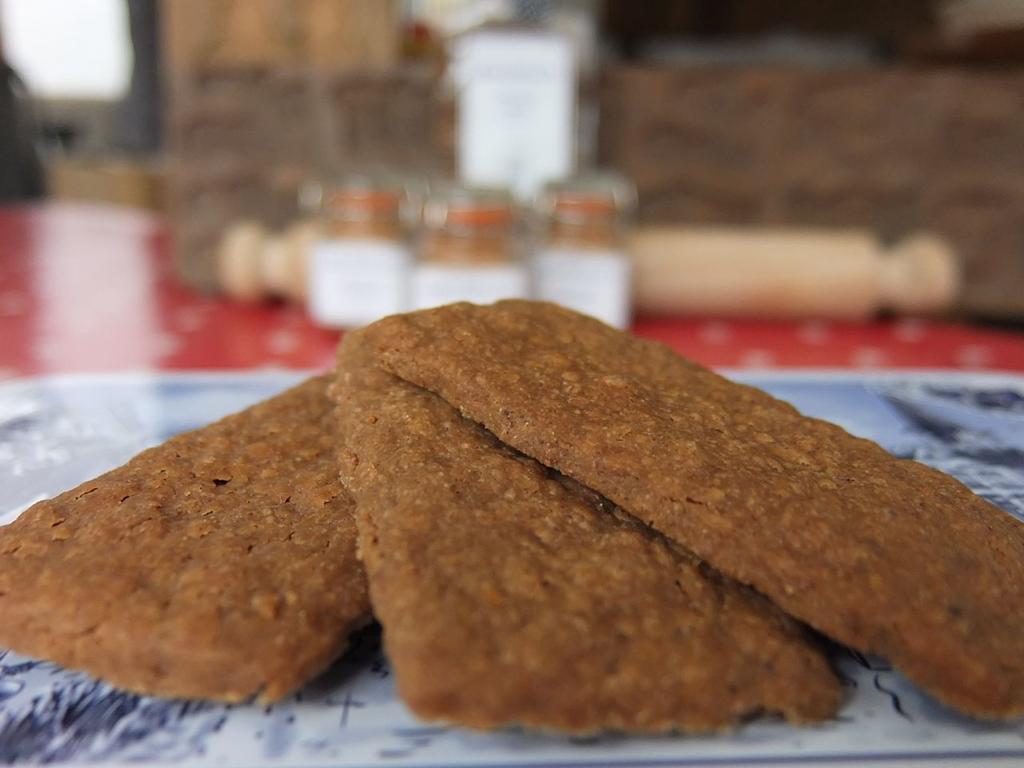 Wednesday 24th September 2014
After several months and numerous tasting sessions, I finally succeeded in creating a speculaas biscuit that evoked all the memories from my childhood.
Here is the only speculaas biscuit recipe that you will ever need! It's probably the simplest speculaas biscuit recipe around. Obviously it includes vandotsch speculaas mix.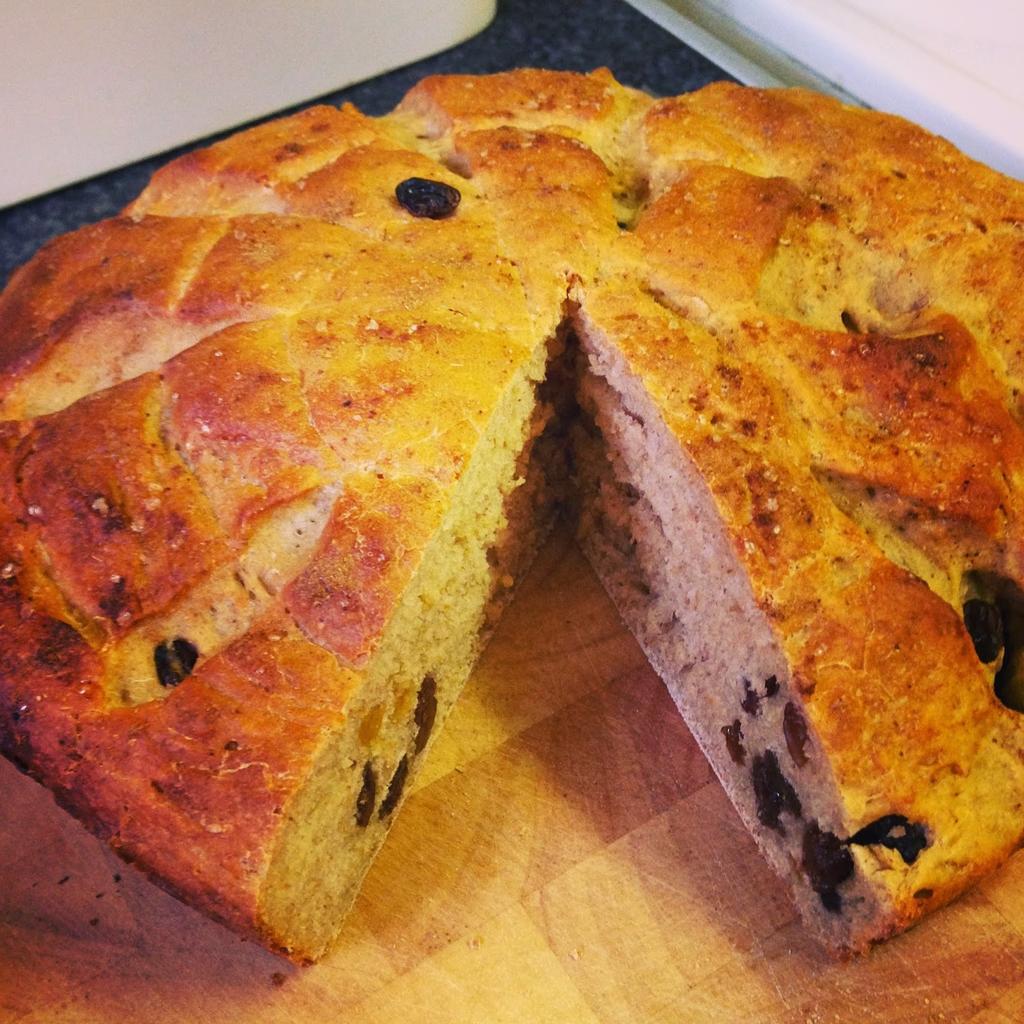 Tuesday 19th August 2014
A fragrant burst of cinnamon, accompanied with fiery ginger notes and earthy cloves, among other secret spices that make me want to use vandotsch speculaas spice in pretty much everything I now bake
Speculaas fruit bread recipe from Anne: a passionate home cook who loves to create lots of mess but hates the washing up afterwards.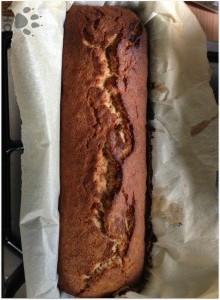 Thursday 7th August 2014
Very easy one in a bowl type speculaas gluten free banana bread recipe from Karen. Her second gluten free recipe with vandotsch speculaas spice.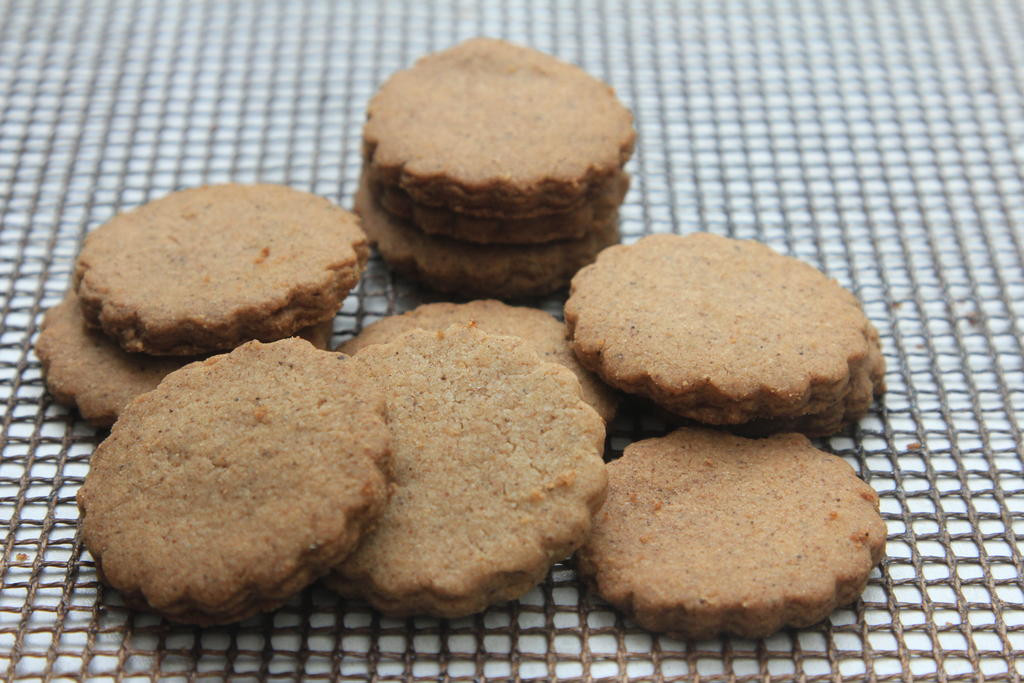 Tuesday 5th August 2014
Manju Malhi is a British-born chef and food writer. Manju has come up with her own self-styled cross-over "Brit-Indi" style of food, which mixes Indian and Western influences.
I am very proud to present Manju Malhi speculaas biscuits recipe.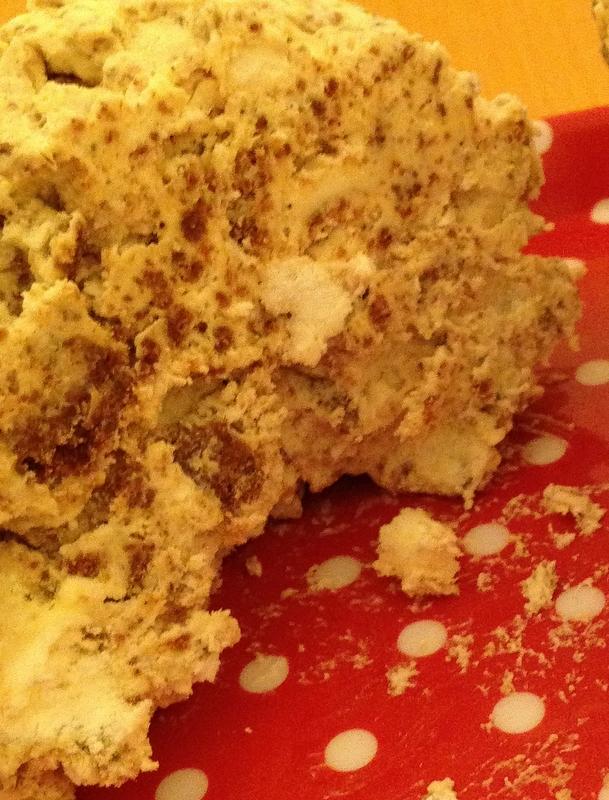 Wednesday 2nd July 2014
My wife Debbie claims that this is the simplest and most delicious speculaas ice cream recipe that you will ever need!
Not only that irt also comes with a warning: "Beware - it's highly addictive!" I fully concur, and so does everybody else who has eaten it so far.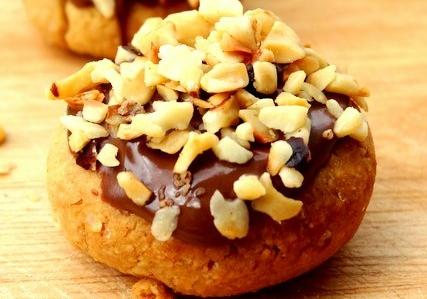 Monday 30th June 2014
North-Italian Alida, a prize winning food blogger, wanted to try out vandotsch speculaas spice mix in one of her recipes. Result: speculaas spiced almond chocolate biscuits.
Alida is the winner of the '2014 Uniform Foodies and Blogger Competition' as judged by 2 Michelin starred chef Michael Caines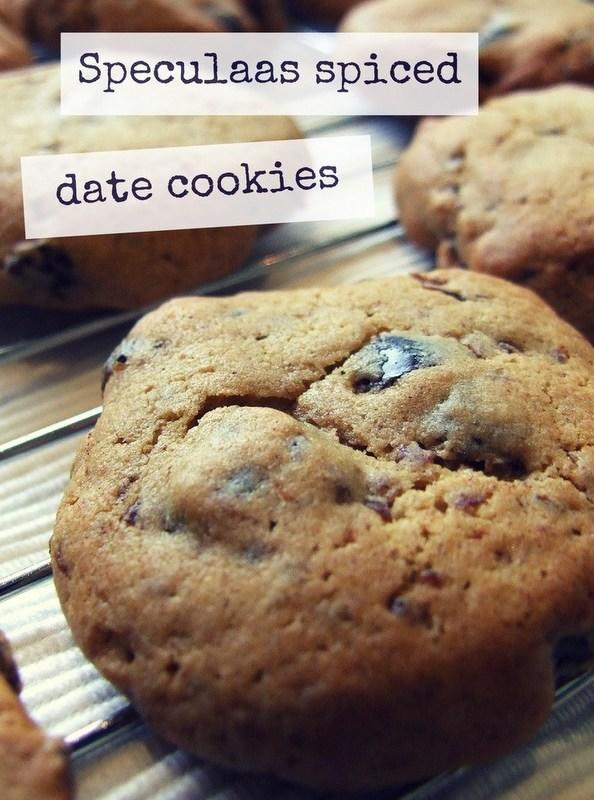 Sunday 22nd June 2014
Cambridge-based Helen used vandotsch speculaas spice mix in one of her mother's old recipes in order to make speculaas date cookies.
The familiar soft texture of Helen's date cookies of her youth was unchanged, but the speculaas spices added a subtle warmth that went very well with the dates.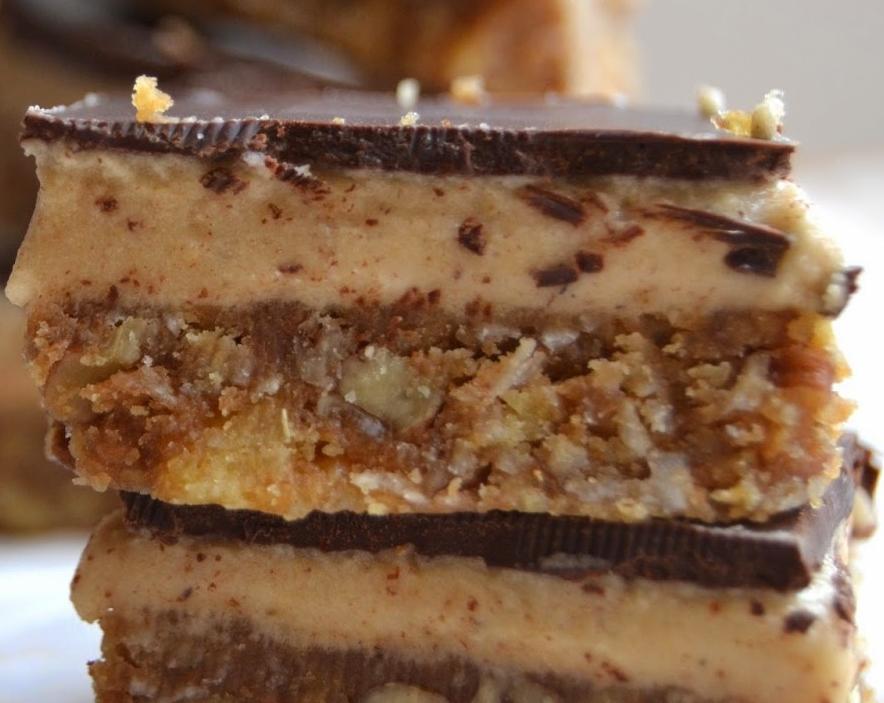 Wednesday 18th June 2014
Speculaas Nanaimo bars - based on a Canadian Christmas classic - MrCakeyboi's vandotsch speculaas spice infused Nanaimo bars recipe.
Though the ingredients don't seem to me to be too Christmassy, Nanaimo bars are eaten quite a lot at Christmas time in Canada.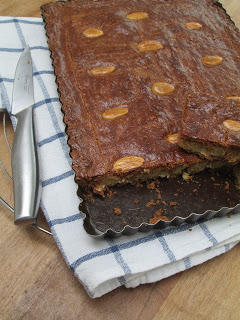 Friday 9th May 2014
vandotsch speculaas cake is a 'classic' Dutch recipe traditionally made for Sint Nicolas day in The Netherlands (December 5th). It's very easy to make and just Yummy!
Obviously, there is no reason why you can't make this cake all year round. I for one do. By the way '"Gevulde" means stuffed, normally with almond paste, for which I have a separate recipe.
---
This website is Copyright 2017 The Speculaas Spice Company Ltd. All Rights Reserved.
The item has been added to your basket