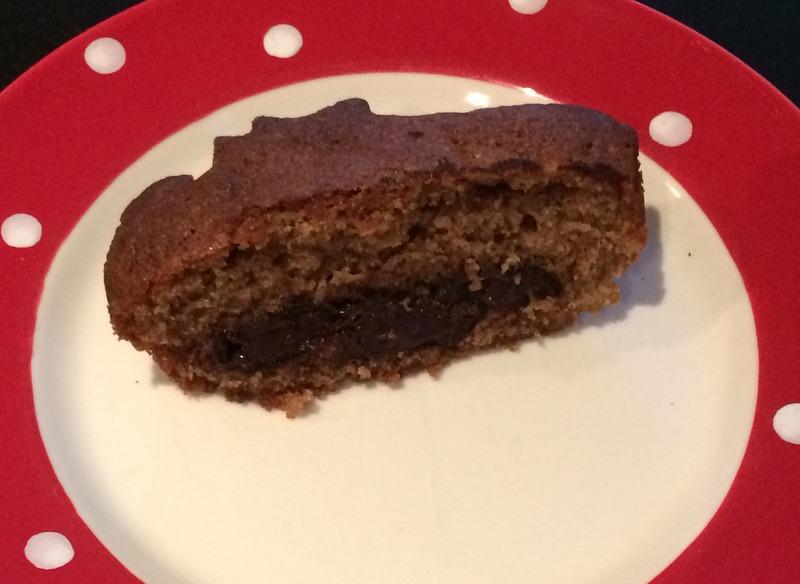 Speculaas chocolate cake
In addition to being addicted to our speculaas spice mix I am also a chocoholic. Combine the two: speculaas chocolate cake.
It's almost a speculaas spice infused fondant cake. But that's for another time.
My speculaas spice infused chocolate cake is very easy to make.
If you find 72% chocolate a bit rich, try instead milk chocolate.
How to make vandotsch speculaas chocolate cake
What follows are the ingredients I used to make my speculaas chocolate cake.
Servings: 10 – 12.
Ingredients
200g soft unsalted butter

200g light brown sugar

200g self-raising flower

5 teaspoons

vandotsch speculaas spice mix

4 eggs

pinch of salt

a hand full (or more) chocolate chips and pieces of dark cooking chocolate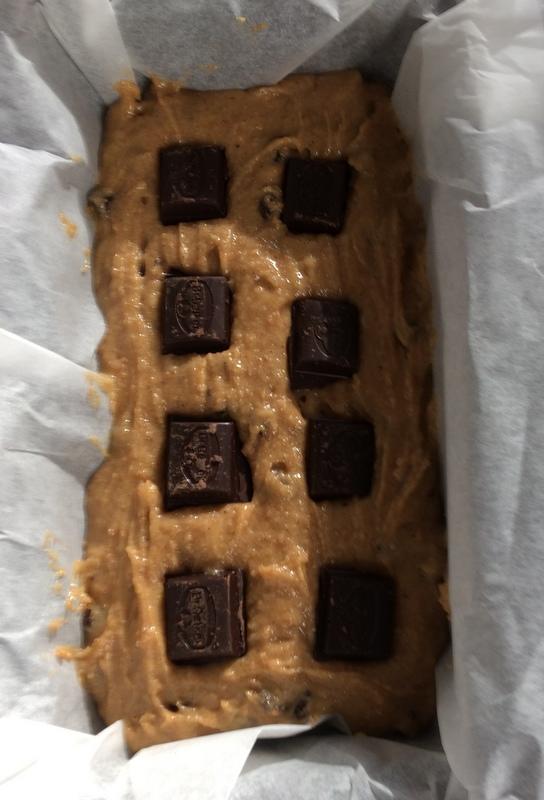 Directions
Take the butter in advance from the refrigerator, so that it becomes nice and soft.
Take a bowl and mix the butter with the sugar and the salt together.
Add the eggs one at a time. Make sure that each egg is completely incorporated into the mixture before adding the next egg.
Add the flour and spices to the mixture and mix well until you have a creamy batter.
Preheat oven to 150 degrees.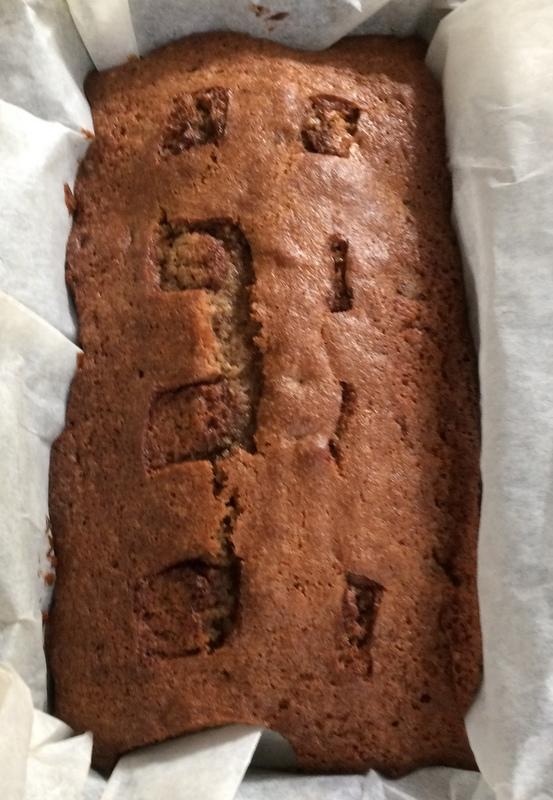 Add the chocolate chips and the pieces of dark chocolate.
As a chocoholic I am quite liberal about the amount of chocolate I added . . . a lot.
Cover a cake tin with parchment paper.
Spoon your speculaas spice chocolate batter into the parchment paper covered baking tin.
Place some pieces of dark chocolate on top.
Bake the cake in the oven for one hour.
What can I say . . . other than Speculaas Chocolate heaven!