Free UK delivery on orders above £35!
---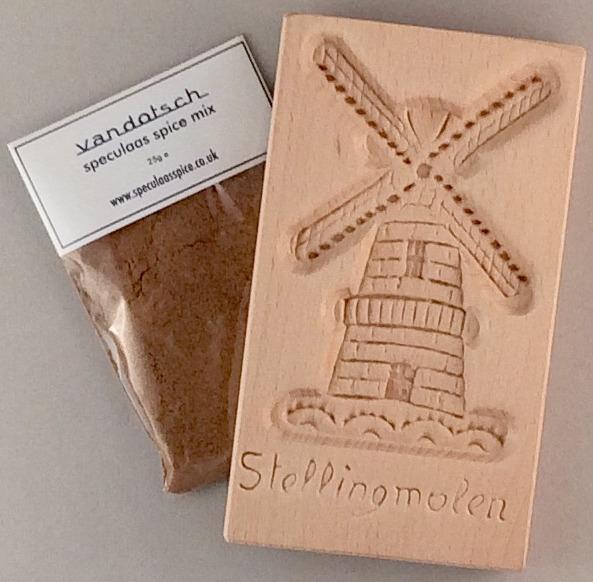 Wednesday 5th November 2014
Traditionally, speculaas biscuits are made in The Netherlands using wooden molds. They are the mirror image of the carved wooden moulds they are shaped in.
What to do with the wooden mold, how to make the vandotsch speculaas spiced dough, how to get the dough out of the molds and how to bake your speculaas biscuits or cookies. All your questions are answered here, and more.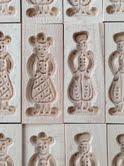 Friday 10th October 2014
After requests from several customers we now offer several different types of wooden molds to make authentic Dutch speculaas biscuits, including a small windmill mould, and a man and woman mold.
Amazingly, I have found somebody who still manufactures wooden molds that are used to make authentic speculaas biscuits with Dutch themes.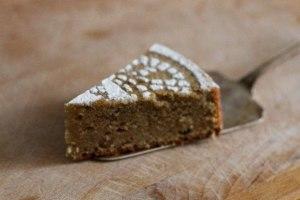 Wednesday 1st October 2014
Speculaas almond and buckwheat cake with spiced white chocolate mascarpone,
macerated blackberries and caramelised almonds.
I love a good spice mix, but it is not always easy to find one that packs as much punch as yours does. It taste divine!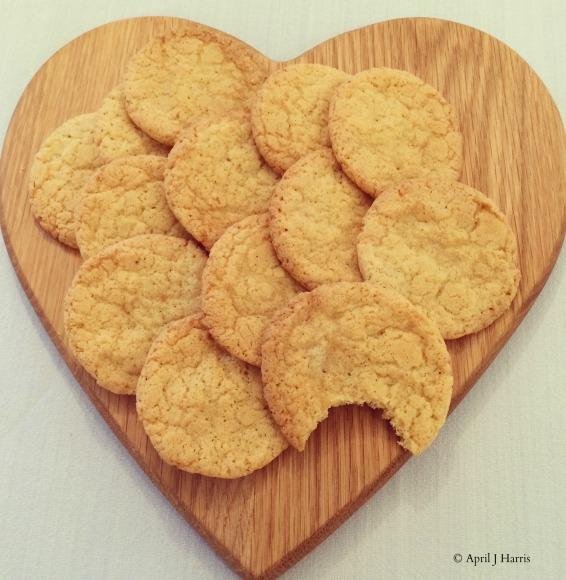 Wednesday 1st October 2014
April Harris' Speculaas Snickerdoodle Cookie recipe is the result of the combination of her late mom's Snickerdoodle recipe with vandotsch speculaas spice mix.
A Snickerdoodle is a type of cookie made with butter or oil, sugar, and flour rolled traditionally in cinnamon sugar.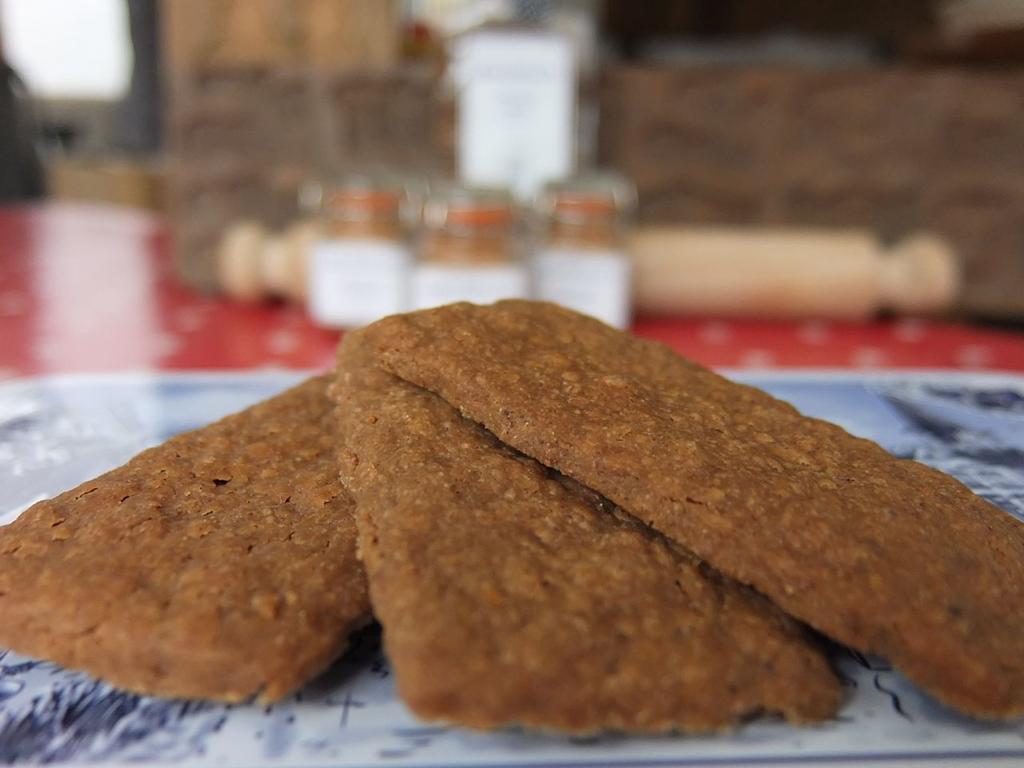 Wednesday 24th September 2014
After several months and numerous tasting sessions, I finally succeeded in creating a speculaas biscuit that evoked all the memories from my childhood.
Here is the only speculaas biscuit recipe that you will ever need! It's probably the simplest speculaas biscuit recipe around. Obviously it includes vandotsch speculaas mix.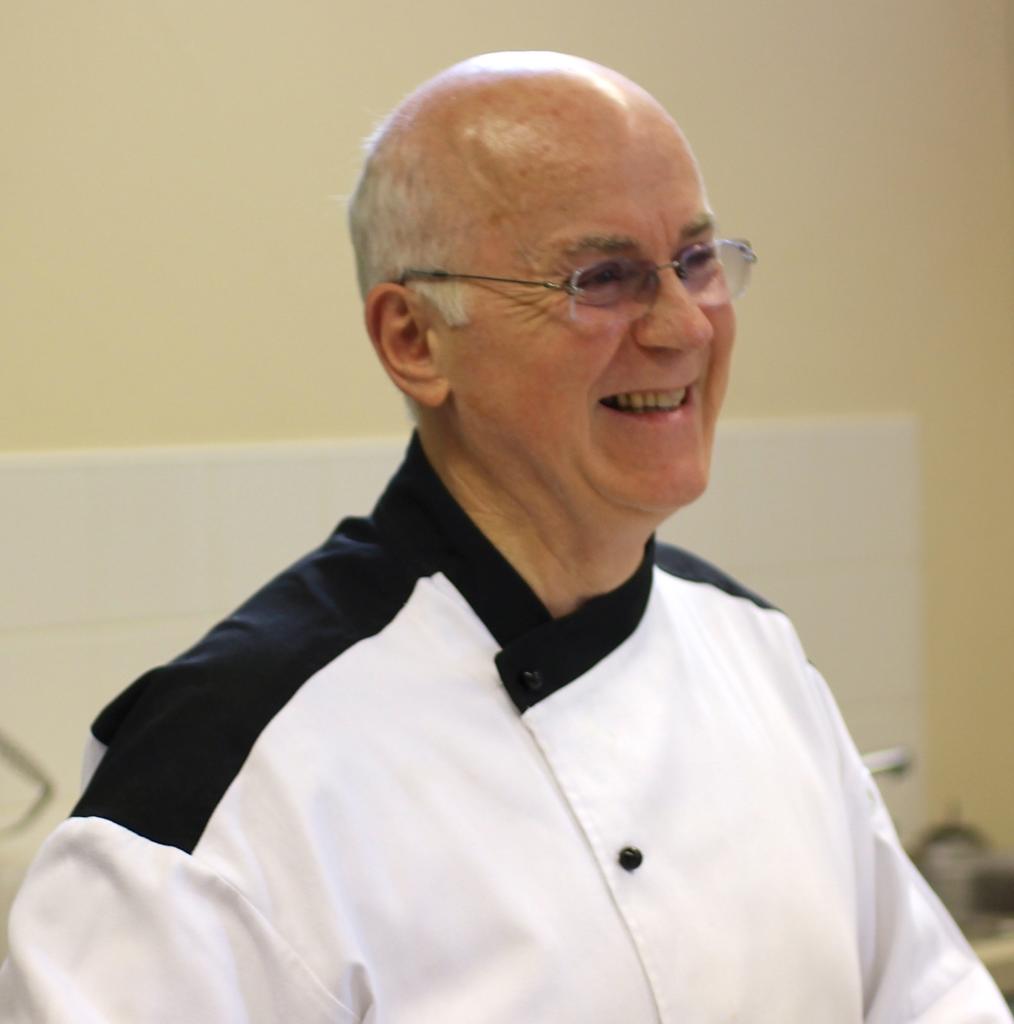 Thursday 4th September 2014
I am very fortunate that 2012 Great British Bake Off finalist Brendan Lynch has made a speculaas spiced Bundt cake with vandotsch speculaas spice mix.
Brendan's Spiced Bundt Apple Cake is a longstanding favourite recipe that both family, friends and neighbours frequently 'request'. So he was keen to try out our spice mix by making his Bundt cake with vandotsch speculaas spiced infused apples.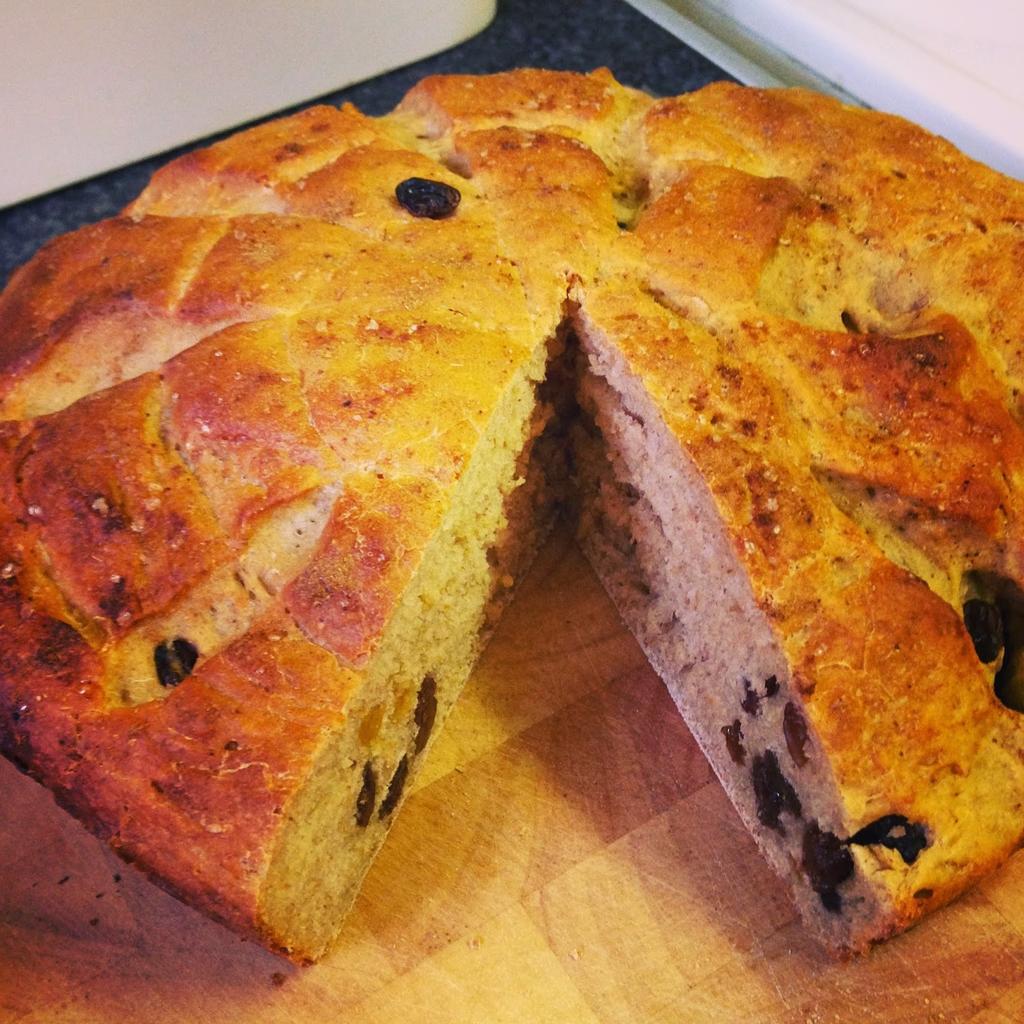 Tuesday 19th August 2014
A fragrant burst of cinnamon, accompanied with fiery ginger notes and earthy cloves, among other secret spices that make me want to use vandotsch speculaas spice in pretty much everything I now bake
Speculaas fruit bread recipe from Anne: a passionate home cook who loves to create lots of mess but hates the washing up afterwards.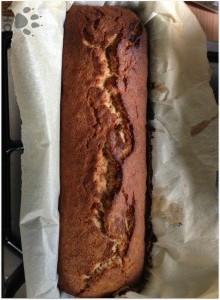 Thursday 7th August 2014
Very easy one in a bowl type speculaas gluten free banana bread recipe from Karen. Her second gluten free recipe with vandotsch speculaas spice.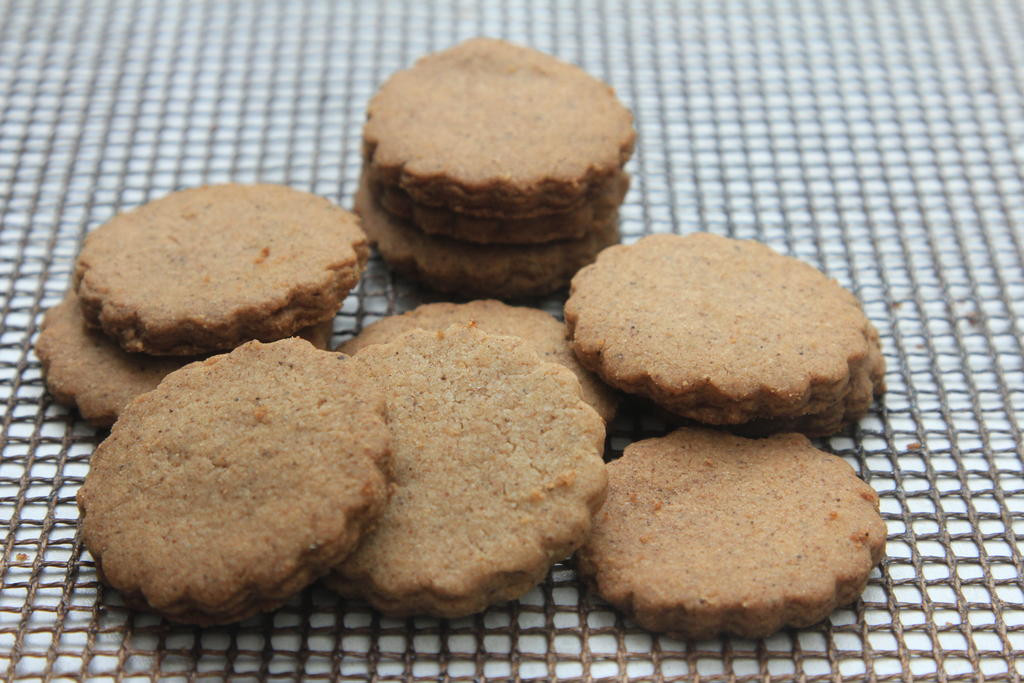 Tuesday 5th August 2014
Manju Malhi is a British-born chef and food writer. Manju has come up with her own self-styled cross-over "Brit-Indi" style of food, which mixes Indian and Western influences.
I am very proud to present Manju Malhi speculaas biscuits recipe.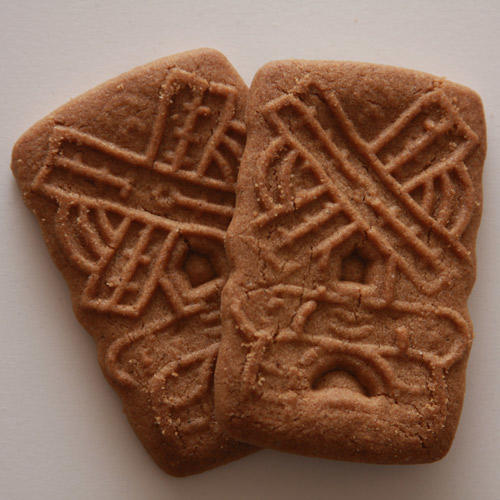 Friday 1st August 2014
Speculaas biscuits are a traditional Dutch biscuit. Speculaas Windmill biscuits are world renowned. But why are they so special?
In the Netherlands, almost all speculaas biscuits are made from white (wheat) flour, brown sugar, butter and a speculaas spice mix that include between five to nine different spices. Other 'spicy' biscuits such as speculoos biscuits contains one or only a few spices.
---
This website is Copyright 2021 The Speculaas Spice Company. All Rights Reserved.
The item has been added to your basket