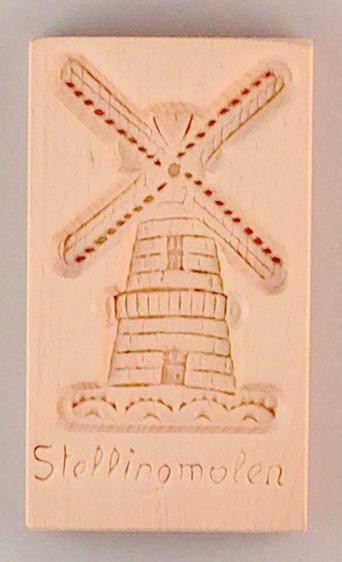 Wooden molds, anybody?
Traditionally wooden molds were used to make the world renowned Dutch windmill biscuits or cookies. These days though this is all mechanised in large bakeries.
But what if you want to make them yourself. How do you make speculaas biscuits? Where do you get the molds from? Where do you get authentic speculaas spice mix?
Our molds contain the carving of traditional, authentic looking Dutch windmills, as well as a man and a woman in traditional Dutch dress.
We even have a Dutch clog mold; and what about our mega-sized Sinterklaas (Santa Claus) mold?
They are all made from untreated European beech grown in plantations, rather than logged from a primeval forest.
Our molds have been carved using traditional methods in an artisan environment in The Netherlands.
Currently we have three types of windmill molds for sale. An Xtra large one, a large one (as pictured) and a small one. As well as two sizes of the man and woman in traditional Dutch clothing.
How to make biscuits from wooden molds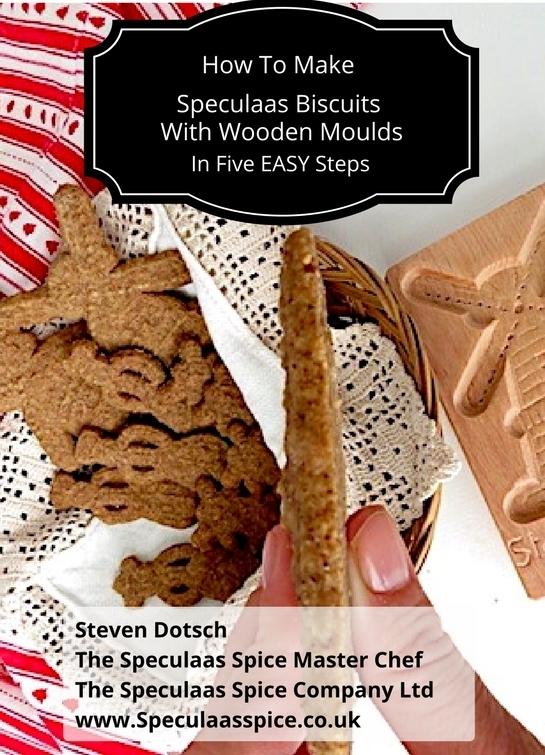 It only takes five easy steps
Never used wooden molds to make biscuits? You're not alone.
But not to worry. I have put together an easy-to-read downloadable e-Brochure called:
"How to Make Speculaas Biscuits with Wooden Moulds in Five EASY Steps"
With my e-Brochure you will learn how easy it is to make speculaas biscuits with any of our wooden moulds.
As I said, It takes just five easy steps:
1. get one of our wooden molds
2. oil your wooden mould
3. prepare your vandotsch speculaas spice mix infused dough
4. use your mould to make speculaas biscuit dough figurines
5. bake your speculaas biscuits
And that's it.
Now you too can make great looking and -tasting Dutch speculaas biscuits.
Use our eBrochure and you will be making delicious tasting and smelling speculaas biscuits in no time.