Free UK delivery on orders above £35!
---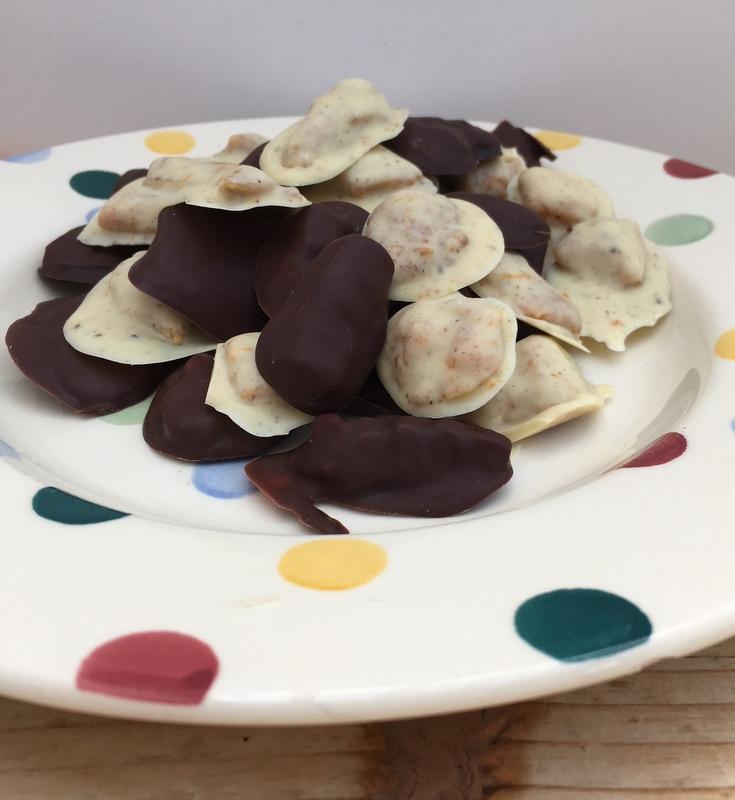 Friday 9th November 2018
While all my previous speculaas spice mix infused chocolate recipes where made with dark chocolate, I decided to include white chocolate for this recipe.
This turned out to be a good idea as many of my family and friends were more enthusiastic about my white chocolate honeycomb crunchies. Obviously, I disagreed. The choice is yours.
---
This website is Copyright 2021 The Speculaas Spice Company. All Rights Reserved.
The item has been added to your basket