Free UK delivery on orders above £30!
---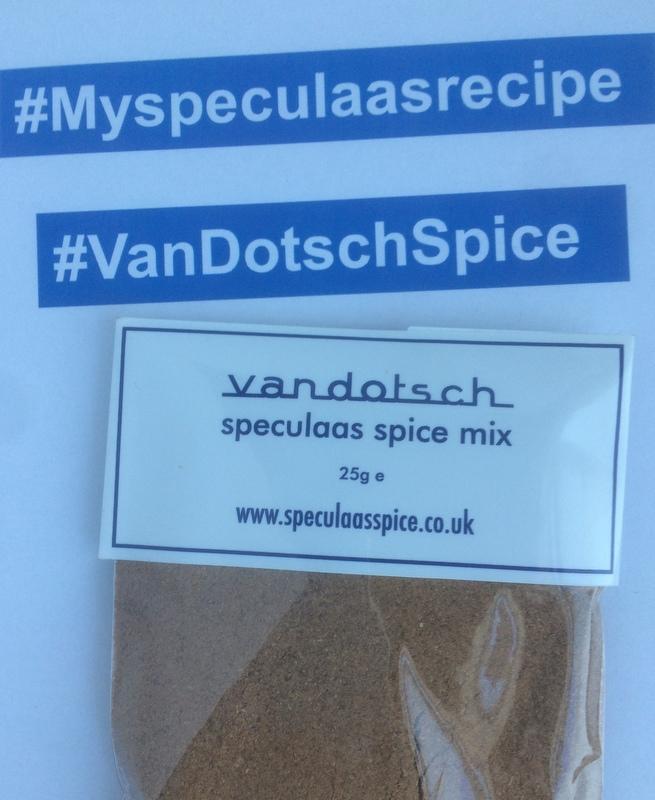 Saturday 10th March 2018
Launching #Myspeculaasrecipe at Instagram and Twitter as a new community hashtag for vandotsch speculaas spice bakers.
Creating a dedicated community of speculaas spice bakers that would like to show their vandotsch speculaas spice mix infused bakes, cakes and biscuits using the hashtags #Myspeculaasrecipe.
---
This website is Copyright 2017 The Speculaas Spice Company Ltd. All Rights Reserved.
The item has been added to your basket