Free UK delivery on orders above £35!
---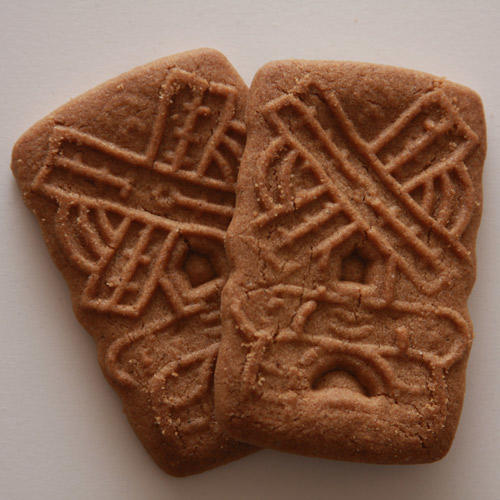 Friday 1st August 2014
Speculaas biscuits are a traditional Dutch biscuit. Speculaas Windmill biscuits are world renowned. But why are they so special?
In the Netherlands, almost all speculaas biscuits are made from white (wheat) flour, brown sugar, butter and a speculaas spice mix that include between five to nine different spices. Other 'spicy' biscuits such as speculoos biscuits contains one or only a few spices.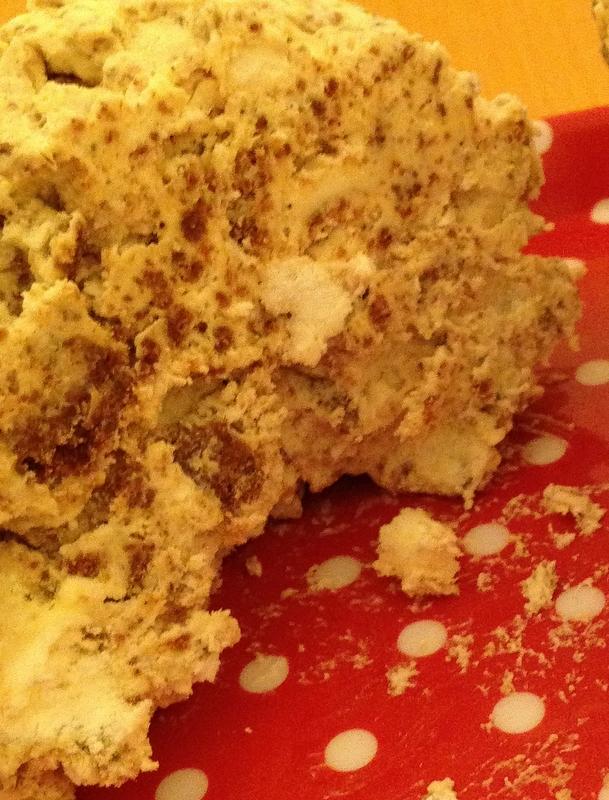 Wednesday 2nd July 2014
My wife Debbie claims that this is the simplest and most delicious speculaas ice cream recipe that you will ever need!
Not only that irt also comes with a warning: "Beware - it's highly addictive!" I fully concur, and so does everybody else who has eaten it so far.
---
This website is Copyright 2021 The Speculaas Spice Company. All Rights Reserved.
The item has been added to your basket