Free UK delivery on orders above £35!
---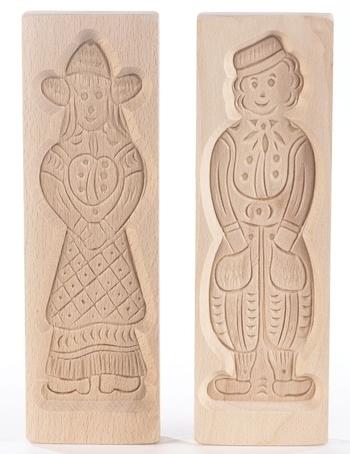 Friday 10th August 2018
Following requests for larger molds I am introducing several new traditional wooden molds later this Autumn to make authentic Dutch speculaas biscuits. Including a large woman and man mold in traditional Dutch clothing and a large windmill mold.
This will complement our range of small and mid-sized windmill molds and smaller man and woman molds.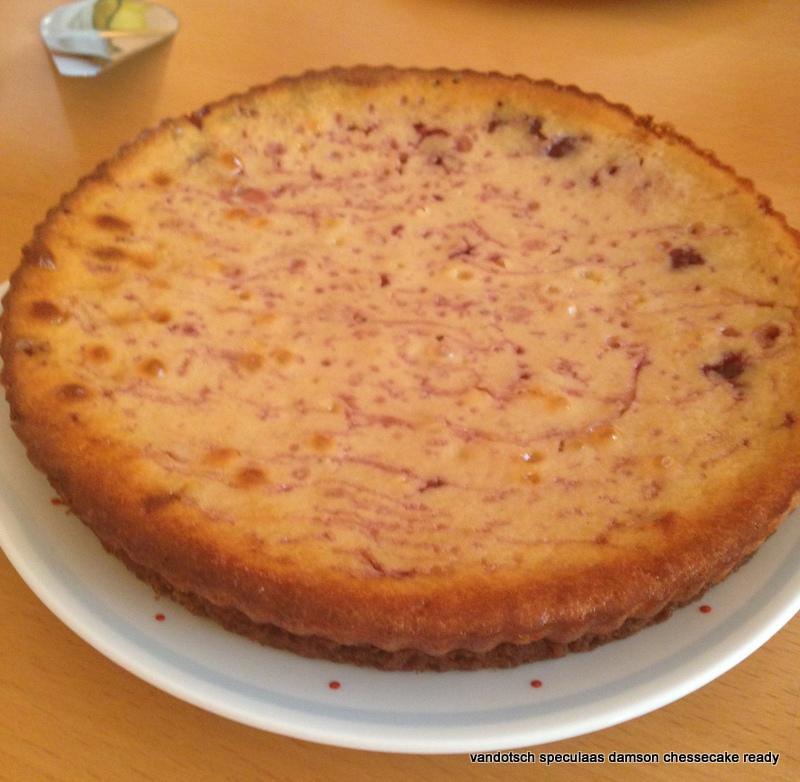 Saturday 29th August 2015
Speculaas cheesecake with damson jam. Having a jar of vandotsch speculaas spice infused damson jam in the fridge I decided to use some to make a speculaas damson cheesecake.
That was a good move!
---
This website is Copyright 2021 The Speculaas Spice Company. All Rights Reserved.
The item has been added to your basket