Free UK delivery on orders above £35!
---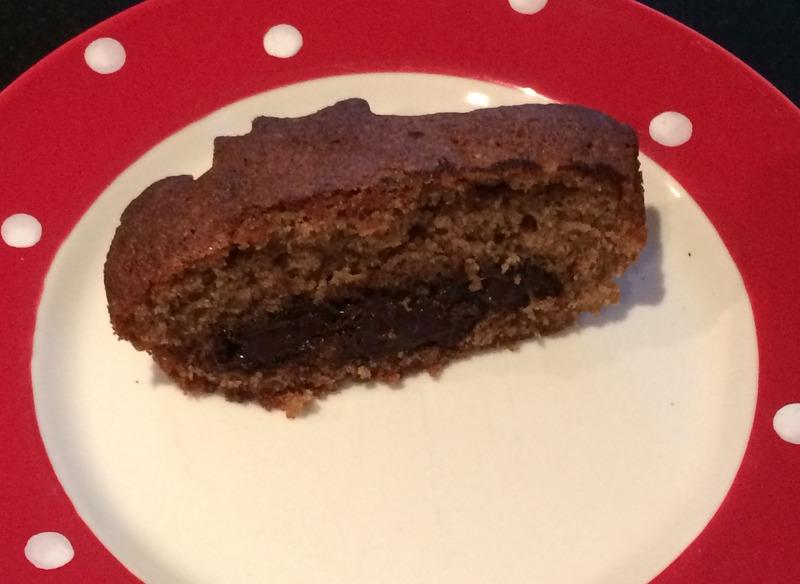 Saturday 15th October 2016
Speculaas spice cake. As an addict to dark chocolate and vandotsch speculaas spice this easy recipe combines both. It reminds me of a speculaas spice infused fondant cake.
What can I say . . . other than speculaas chocolate heaven!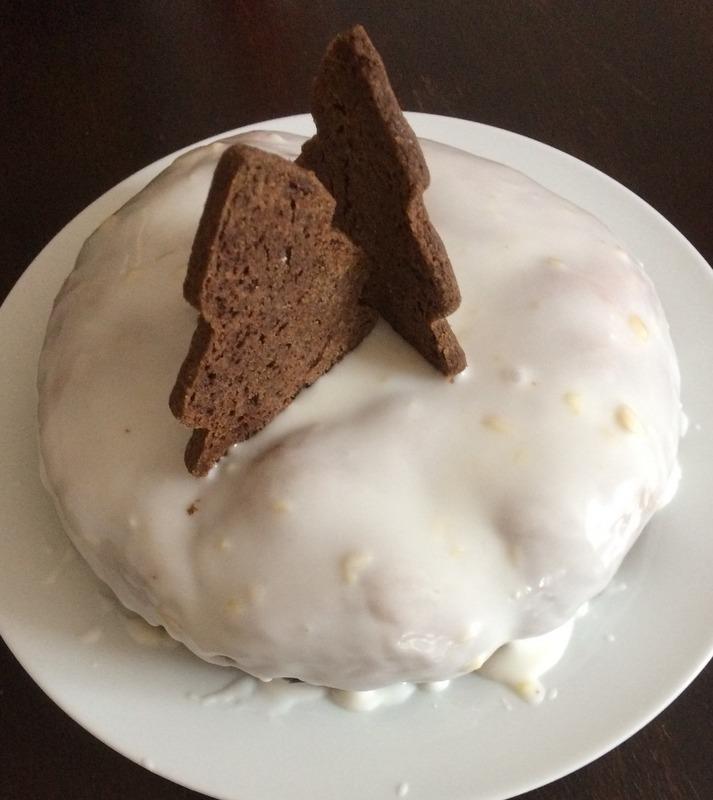 Tuesday 11th October 2016
As far as I know there is no real Dutch tradition to making Christmas cakes. So, doing a speculaas Christmas cake is a bit of an experiment for me.
The trick is to start early. So, early October is the best time to get going.
---
This website is Copyright 2021 The Speculaas Spice Company. All Rights Reserved.
The item has been added to your basket