Free UK delivery on orders above £35!
---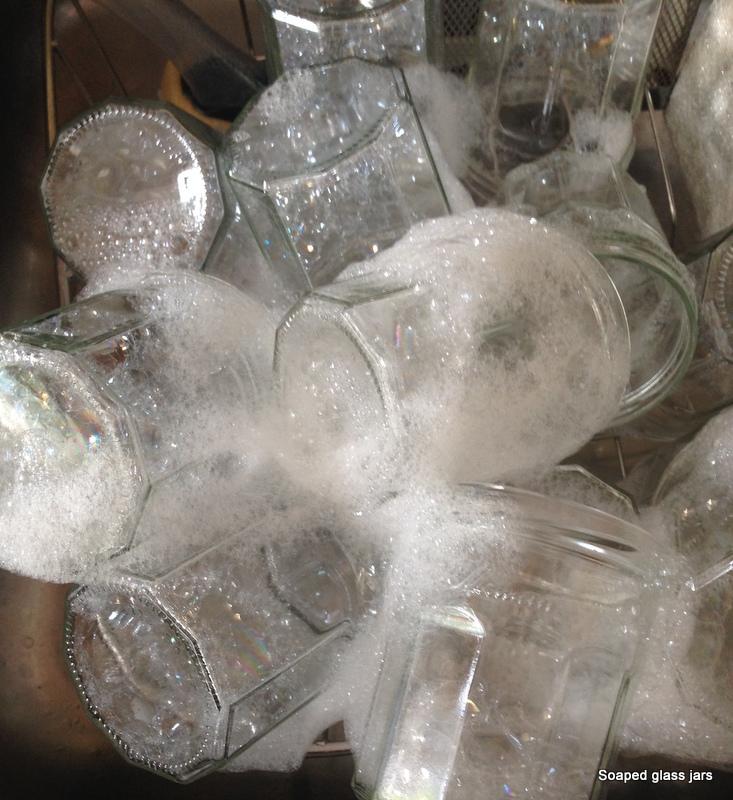 Saturday 1st August 2015
Clean sterilised jars are essential to the success and longevity of the jams and preserves you spend a lot of time making.
Obviously, at The Speculaas Spice Company we sterialise our 60ml vandotsch speculaas spice jars in exactly the same way.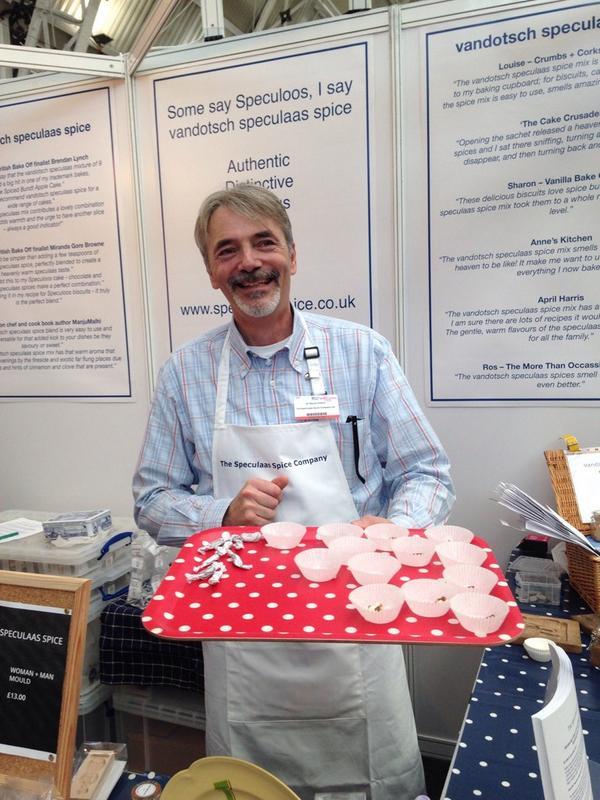 Wednesday 15th July 2015
Who's For Dinner with Steven Dotsch, The Speculaas Spice Master Chef? interview by Jill for Gourmandize.com
The vandotsch speculaas spice mix is based on his Dutch grandmother's sweet tasting spice mix.
---
This website is Copyright 2021 The Speculaas Spice Company. All Rights Reserved.
The item has been added to your basket