Free UK delivery on orders above £35!
---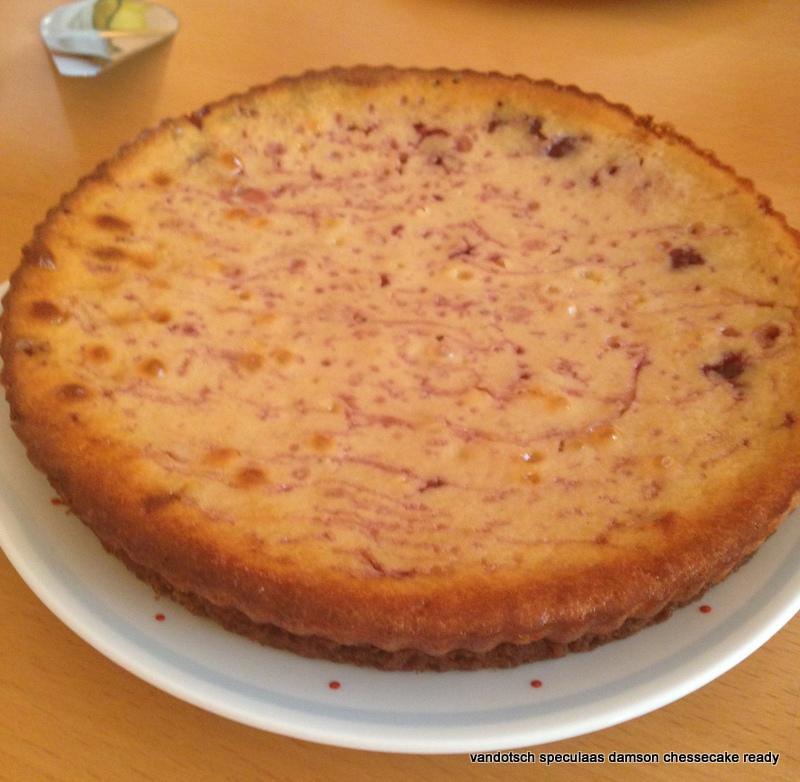 Saturday 29th August 2015
Speculaas cheesecake with damson jam. Having a jar of vandotsch speculaas spice infused damson jam in the fridge I decided to use some to make a speculaas damson cheesecake.
That was a good move!
Friday 21st August 2015
It's August, it must be time for vandotsch speculaas spice infused damson jam. Damsons are part of the plum family, shaped oval and when ripe very dark blue purple, almost black.
Having harvested about 3kg of fresh and juicy damsons. I decided to pair them with home grown blackberries and vandotsch speculaas spice to make speculaas spice damson jam.
---
This website is Copyright 2021 The Speculaas Spice Company. All Rights Reserved.
The item has been added to your basket