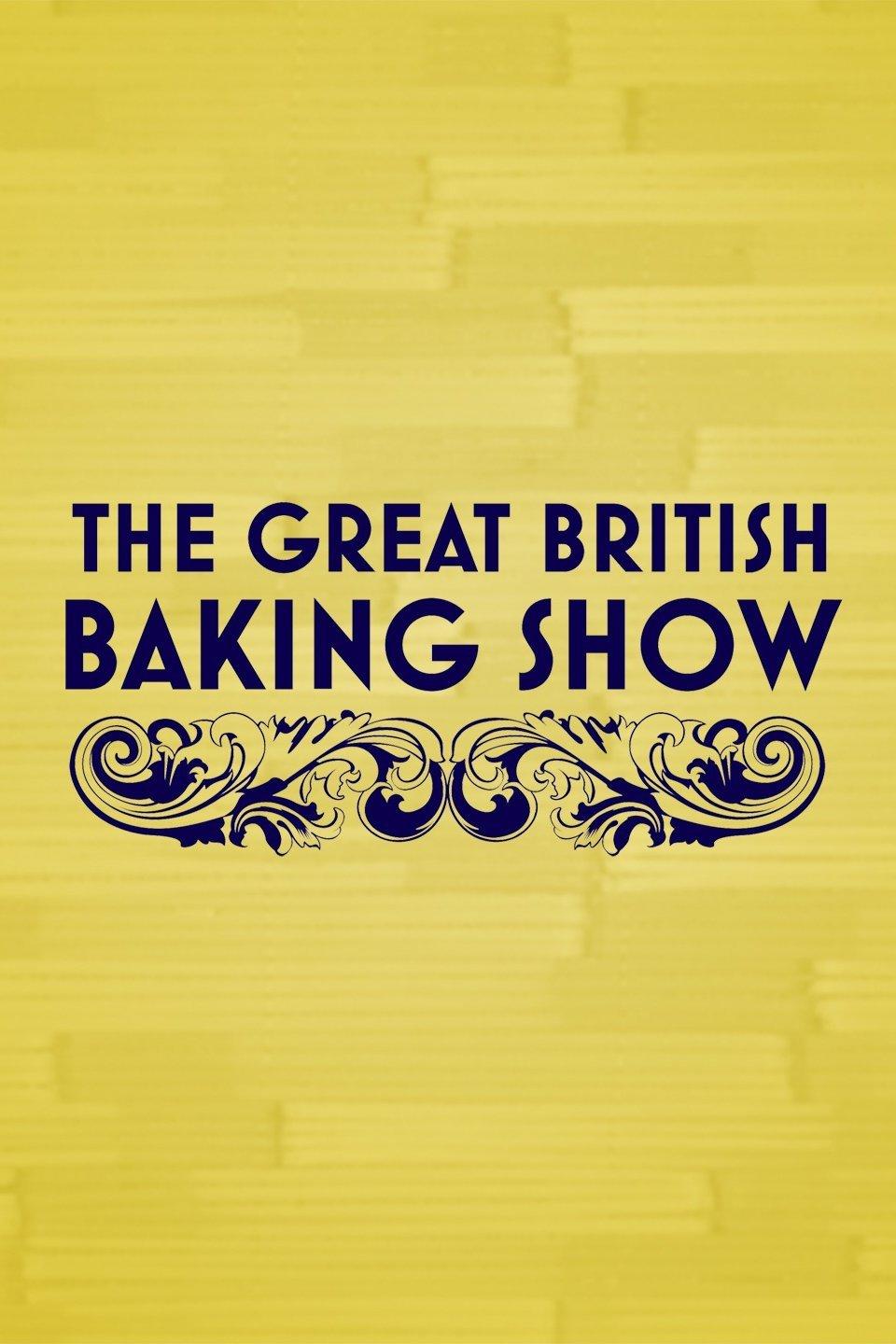 Great British Bake-Off: You are never too young or too old by Eleanor Doughty for The Telegraph
One of this year's Bake Off contestants Marie Campbell came to baking later in life. We meet some more older bakers to find out why it's so therapeutic.
Since the show pitter-pattered onto our television screens like a well-mannered middle-aged woman in 2010, it has become quite the phenomenon.
There are now Bake Off measuring cups, enough recipe books to fill even the biggest bookcase, and GBBO-inspired babygros. The merchandising potential is unreal, and remains a growing market.
What Bake Off has done for us is make the country fall back in love with baking again.
Whatever your age, baking is cool again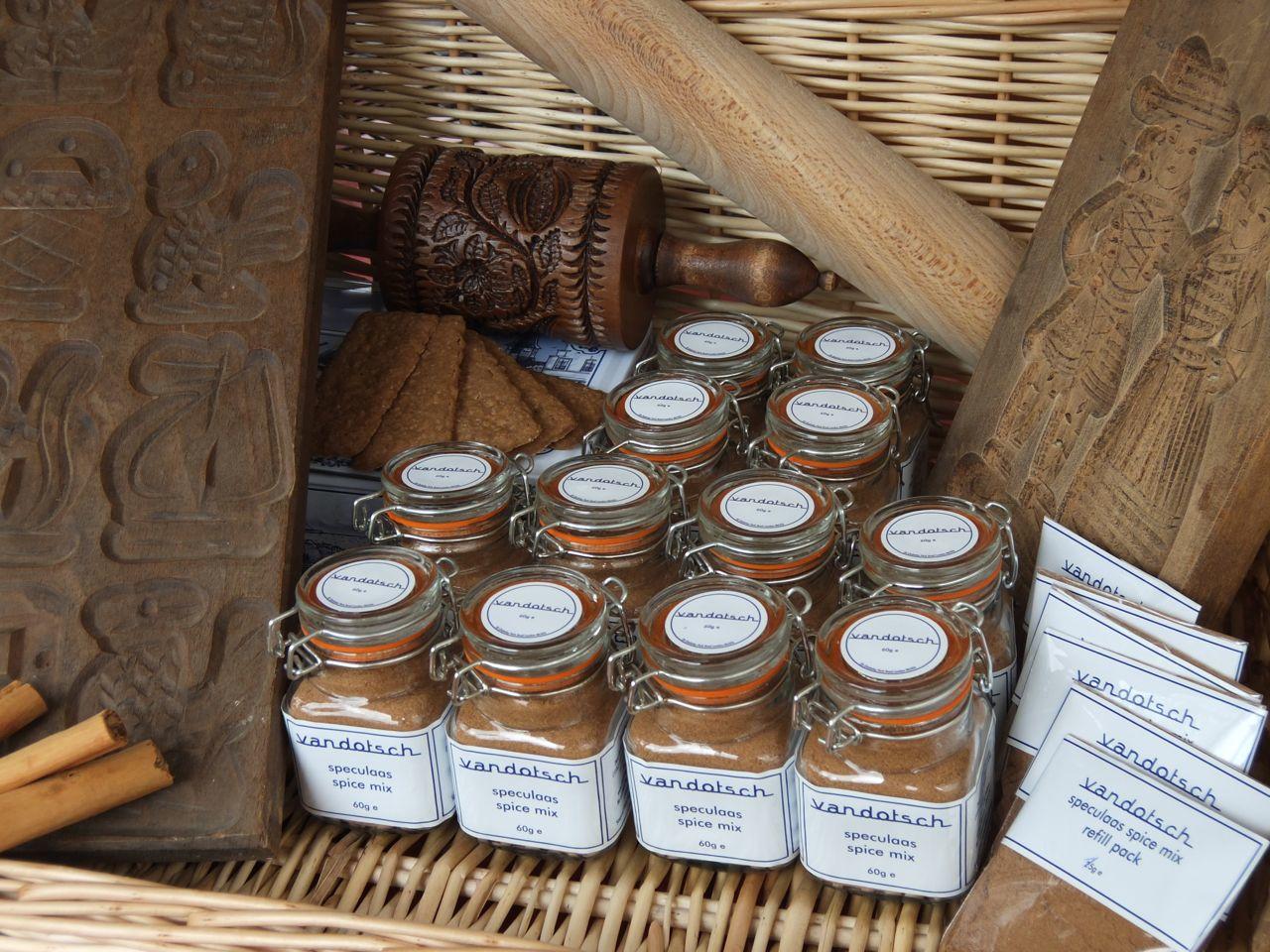 57 year old Steven Dotsch is another of the new age of cooking enthusiasts. After 25 years working in international finance, both in the City and abroad, he stepped away from the corporate world, and entered the edible one.
Dotsch's grandmother was Dutch and had her own special sweet-tasting spice mix recipe. When Steven's father discovered this two years ago, he was inspired to take up a new career.
First, Steven launched a recipe website dedicated to those based on the vandotsch speculaas spice mix, which contains nine different spices.
Now, he's the managing director of The Speculaas Spice Company, selling the spices all over the world, to be added into biscuits and sweet goodies of all sorts.
Before this career transition, cooking wasn't high on Steven's agenda. "Family and friends can attest that prior to starting this venture, my cooking experience was fairly limited," he says. "Since, however, it has much improved."
Steven finds cooking and baking therapeutic. "It de-stresses me," he says.
"Once the house starts filling up with the wonderful smells of the nine different spices, I get transported back to the smells and tastes of my childhood."
If that's not a reason to get baking - however old you are - then it's hard to know what is.