Launching a New Hashtag together with a bi-monthly speculaas spice pack price draw.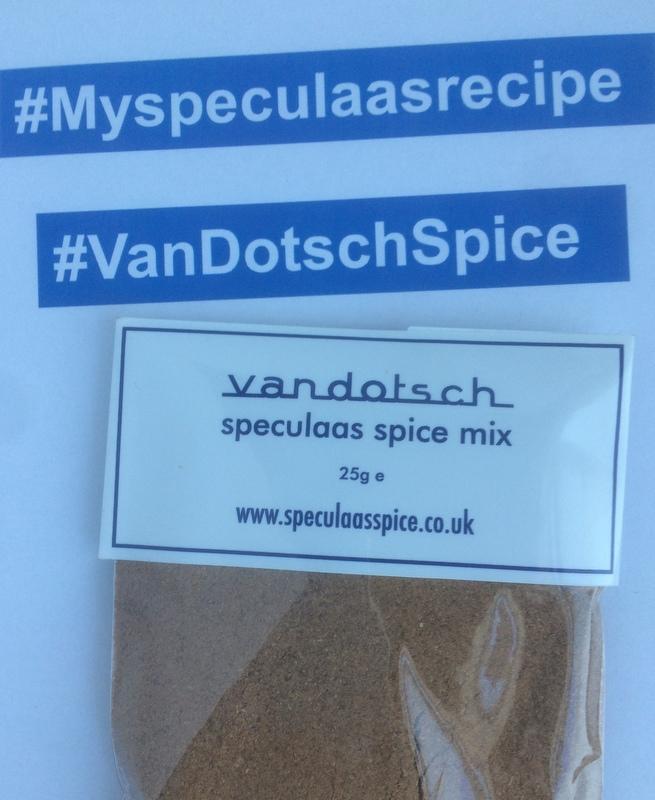 Do you have an Instagram or Twitter account. Do you post images of your bakes, cakes and biscuits?
The idea behind #Myspeculaasrecipe is to create a community of speculaas spice bakers that would like to show their vandotsch speculaas spice mix infused bakes, cakes and biscuits using the hashtags #Myspeculaasrecipe.
Why #Myspeculaasrecipe?
Well, it says exactly what's it about, connecting like-minded bakers around a specific subject: baking with our speculaas spice mix.
I'm really excited about it and hope that it will be a way to connect speculaas spice bakers, improve the searchability of your Instagram and Twitter posts, gain followers, and grow a dedicated community.
If you are not already doing so I would really appreciate it if you can start following me at Twitter or Instagram.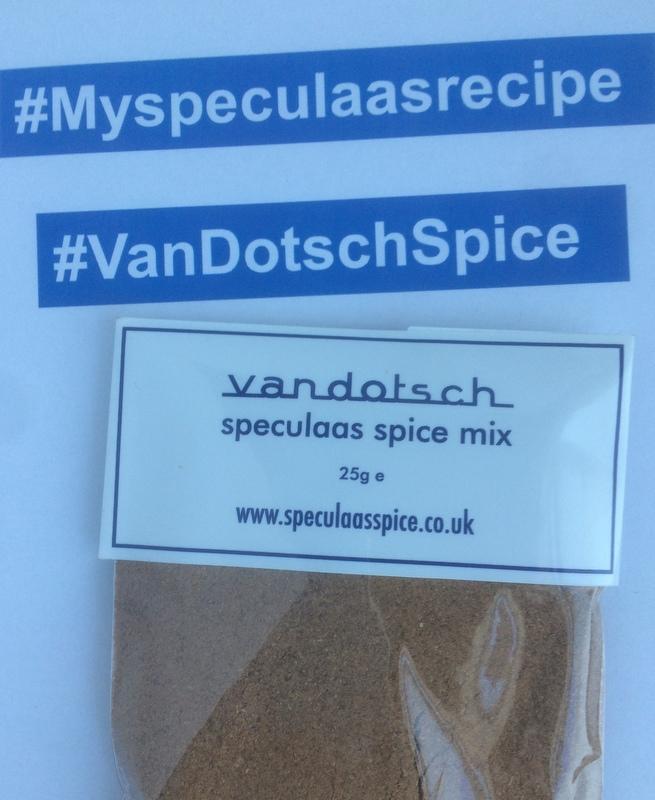 Win a vandotsch speculaas spice pack
Start using the new hashtag #Myspeculaasrecipe when listing your vandotsch speculaas spice infused bakes, cakes and biscuits on Instagram or Twitter
You are than eligible for the prize draw that will take place every two months.
The first draw will be on April 20th, when I will randomly select a 'winner' from all the Instagram and Twitter entries that mention #Myspeculaasrecipe during the previous two months.
The winner will receive a free pack of vandotsch speculaas spice.
Get your baker hats on, start baking with vandotsch speculaas spice, upload your photos on Instagram and Twitter and tag your post with #Myspeculaasrecipe.
And keep posting!
Happy speculaas spice baking times ahead.
Steven
The Speculaas Spice 'Master Chef'