Retire? Not me
As research reveals 85% of over-50s (in the UK) feel they retired too early, attitudes to retirement are changing. Indeed! Retire? Not me.
Retire? We're just getting started!
by Gillian Harvey for
RBS.com
With life expectancy on the rise and the chief medical officer recommending over-60s keep working for better health, it's hardly surprising that many older people are still motivated to work.
But what about taking on a new challenge?
We meet four thriving entrepreneurs who have started a business in later life. Read about the other three entrepreneurs Here.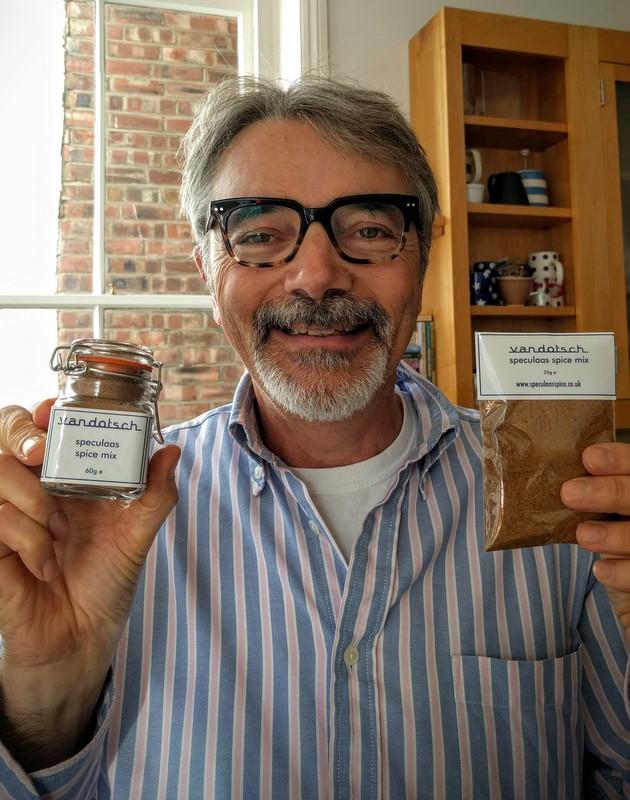 Spice up your life
Having worked for 25 years as an international corporate financier – both in the city and independently – Steven Dotsch, 59, began to look around for something new to do as he approached his mid-50s.
"I never intended to have a 'normal retirement'; rather to phase into semi- retirement being active as long as possible,"
By chance, while clearing out a desk, Dotsch discovered an old spice recipe of his Dutch grandmother's in some of his father's papers.
"My grandmother died during the war," he explains, "but the recipe for her spice mix survived.
As a tribute to her – and also because it's simply delicious – I decided to produce her unique sweet-tasting spice mix recipe and launch it internationally."
Dotsch formed The Speculaas Spice Company – named after a spiced biscuit commonly eaten in the Netherlands, Belgium and Germany – in the run-up to Christmas, and launched his vandotsch Speculaas Spice Mix in 2014.
While creating the product and formulating accompanying recipes for his blog is very different from his former corporate work, Dotsch feels much happier and more fulfilled.
"Corporate employment was very much a means to an end to become independent financially and allow me to pursue those activities I'm really passionate about," Dotsch explains. "This is a real business from the heart."