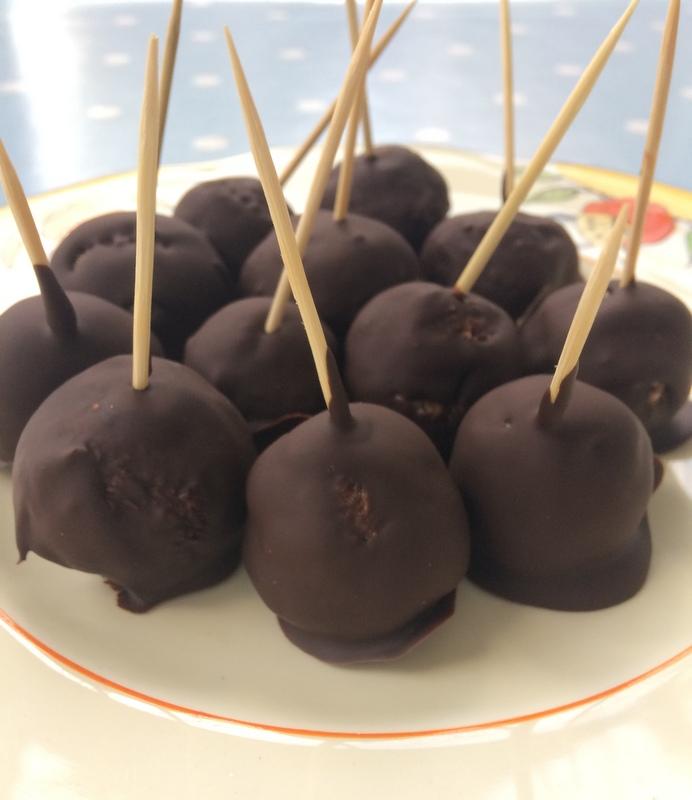 Speculaas chocolate date balls
Speculaas chocolate date balls are easy to make and will surprise your family and friends.
According to Habeeb Salloum in his "Sweet Delights in a thousand and one nights – The story of traditional Arab Sweets" date balls were originally made by Arabian Bedouin tribes using stoned dates, curd and clarified butter.
Over the centuries and with the Arab empire heading west and east new ingredients were added, such as sugar, almonds and pistachios.
Based on Habeeb Salloum's recipe I started experimenting adding vandotsch speculaas spice as well as coating the date balls in rich dark chocolate.
The result is amazing!
What follows is an overview of the ingredients I used to make vandotsch speculaas chocolate date balls, including:
Makes approximately 20 - 25 balls
Ingredients
8 – 10 big Medjool dates

75g ground almonds

100g dark chocolate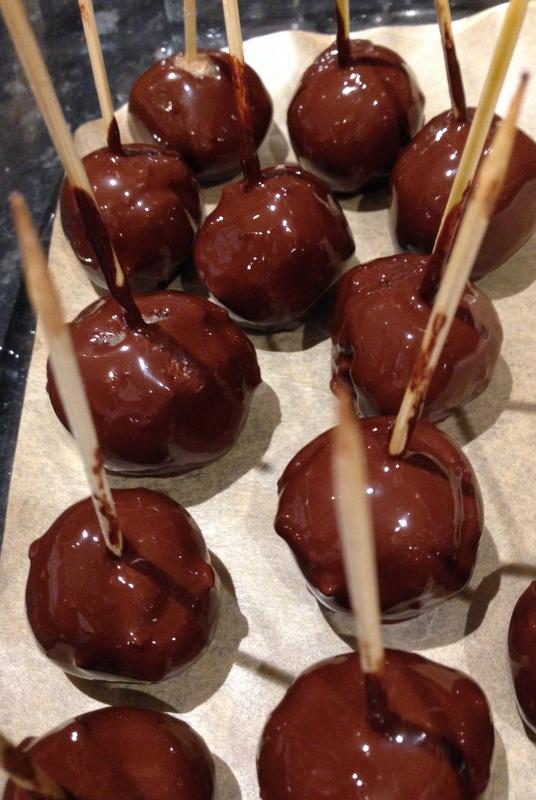 Directions
Remove the pits by cutting the dates open and place them in a bowl
Cut the dates in small bits. Mix in the speculaas spice and ground almond
Using your hands, take some of the speculaas date mixture and rub into a small ball
Repeat for all the remaining mixture
Break up the dark chocolate, place it in a small pan and melt 'bain au marie'.
Once melted, dip your date balls in the chocolate; allow overflow to drip back in the pan
Place on a plate covered with baking sheet. Repeat for all the date balls
Let it cool. Once cold put in the fridge for the date balls to firm up.
Easy peasy!