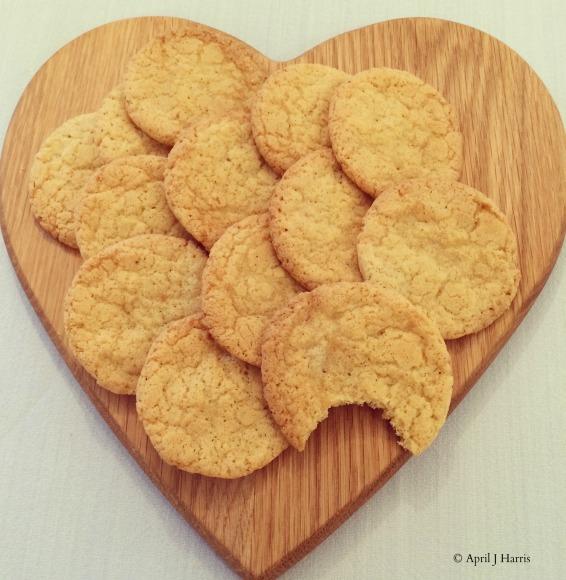 Speculaas snickerdoodle cookie
A Snickerdoodle is a type of cookie made with butter or oil, sugar, and flour rolled traditionally in cinnamon sugar.
Snickerdoodles are characterized by a cracked surface and can be crisp or soft depending on preference
April's Speculaas Snickerdoodle Cookie recipe is the result of the combination of her late mom's Snickerdoodle recipe with vandotsch speculaas spice mix
Canadian-born April writes family, travel, food and style articles from freelance writer at AprilJHarris.com since August 2014.
April's writings includes information, tips and trends for everyone who loves food, cooking, entertaining, travel, fashion and the finer things in life, sharing all this with her international reader base.
Did you like your vandotsch speculaas spice infused Snickerdoodles?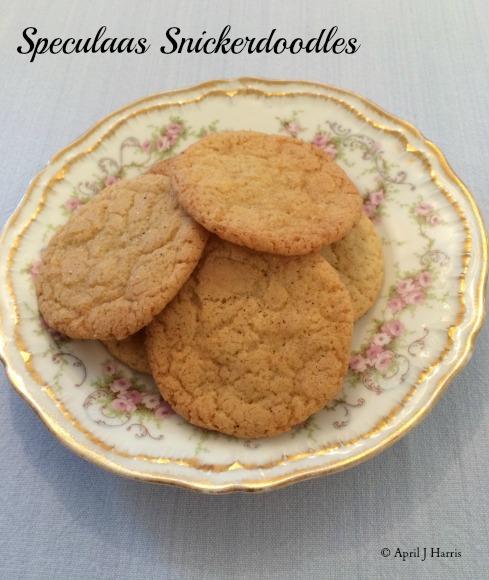 "The vandotsch speculaas spice mix has a really nice flavour and I am sure there are lots of recipes it would work really well in."
"The gentle, warm flavours of the speculaas spice mix are perfect for all the family."
"Whipping up a batch of Speculaas Snickerdoodle Cookies is the work of moments and they make your house smell fantastic while they are baking."
What follows is an overview of the ingredients that April used to make the vandotsch speculaas spice infused snickerdoodle cookie, including:
Makes approximately 6 dozen speculaas Snickerdoodles
Ingredients
1 cup butter, softened

1½ cups granulated or caster sugar

2 eggs

2¾ cups all-purpose (plain) flour

2 tsp cream of tartar

1 tsp baking soda

generous pinch of salt

2 tblesp granulated or caster sugar
Directions
I refer to April's write-up for directions on how to bake her vandotsch speculaas snickerdoodle cookies.