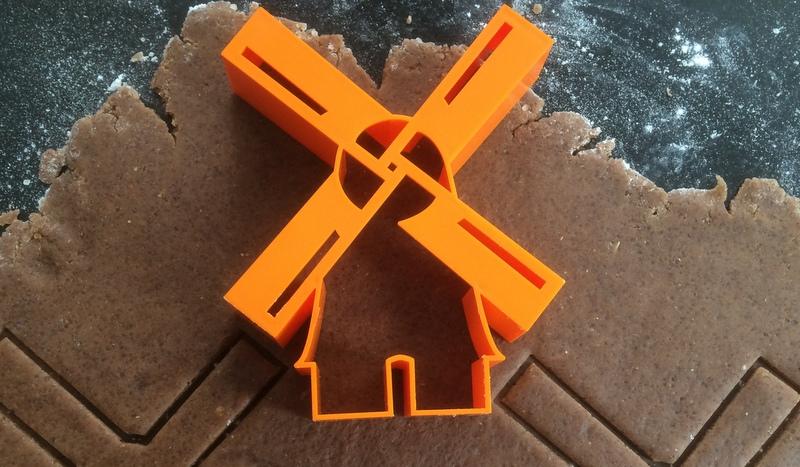 Interviewed by Kerstin Rodgers
Today I was interviewed by Kerstin Rodgers, award-winning supperclub chef, author and, food columnist at the Ham and High weekly newspaper for their pre-Christmas edition.
I was in the middle of making some speculaas biscuits using one of our windmill cutters when Kirstin arrived.
See 20 minutes live action in my kitchen (uncut!) while making vandotsch speculaas spiced infused biscuits using the wooden mold which Kirstin brought with her.
Enjoy the 'live action'. I am clearly not (Paul) Hollywood material.
Steven Dotsch
The Speculaas Spice 'Master Chef'