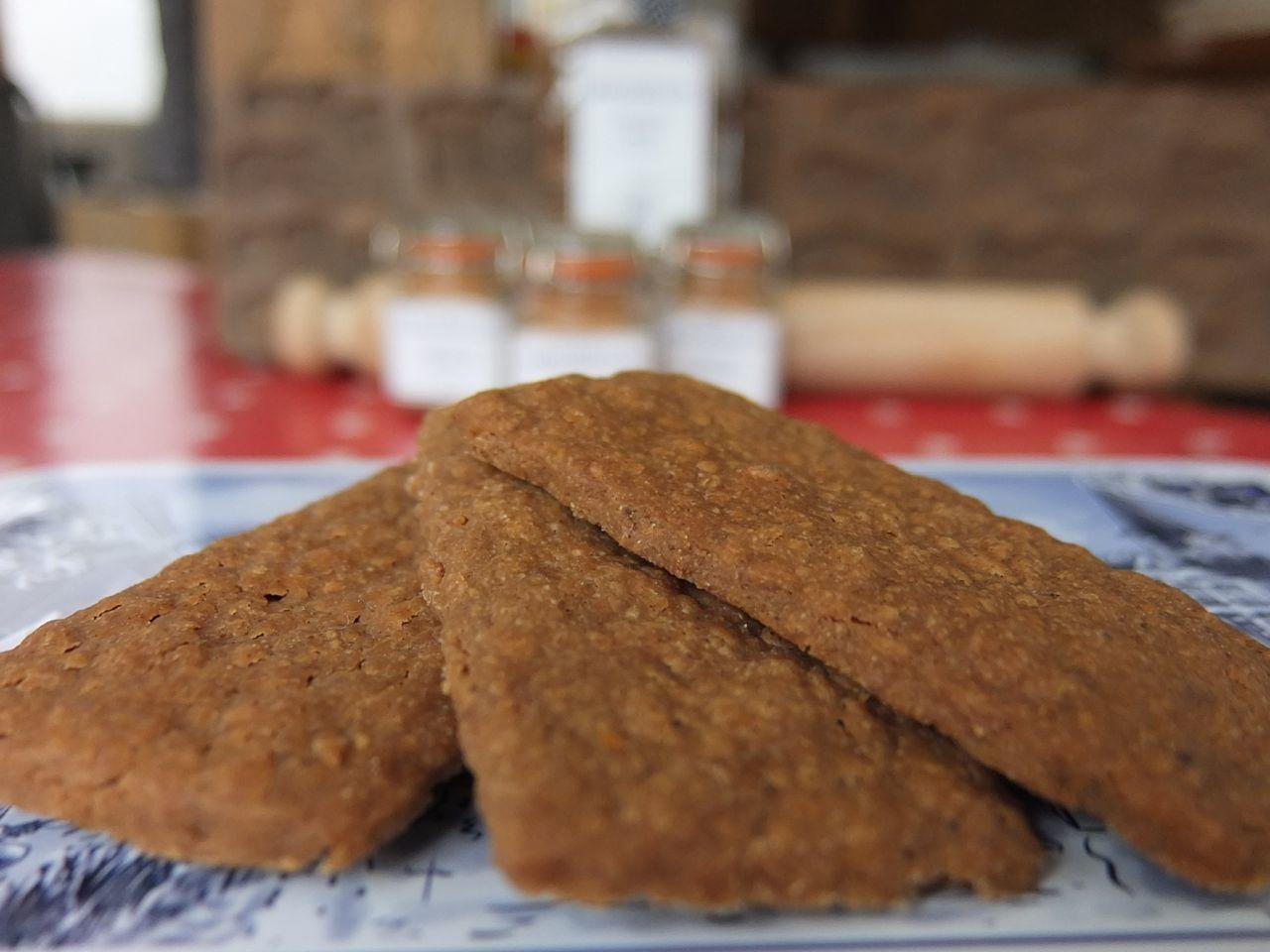 When I started The Speculaas Spice Company, I developed the vandotsch speculaas biscuit recipe that is probably the simplest speculaas biscuit recipe around.
It was only after several months of mixing, kneading, baking and numerous tasting sessions, I finally succeeded in creating deliciously evocative tasting biscuits infused with our speculaas spice mix in such a way, so that the spices are released at different intervals as you eat them.
And now you too can make them!
What follows is an overview of the ingredients that I used to make vandotsch speculaas biscuits, including:
Makes approximate 25 biscuits
Ingredients
250g all purpose plain flour

5g (1 teaspoon) baking powder

150g brown sugar

a pinch of salt

25g (5 teaspoons) of vandotsch speculaas spice mix

175g unsalted butter
Directions
Cut the butter in small pieces and put in a bowl. Add the flour, baking powder, sugar, salt and speculaas spices. Knead until smooth
Insert the dough in clingfilm and put in the refrigerator for at least two hours - for better results refrigerate the dough for five or seven days. Freezing the dough is also no problem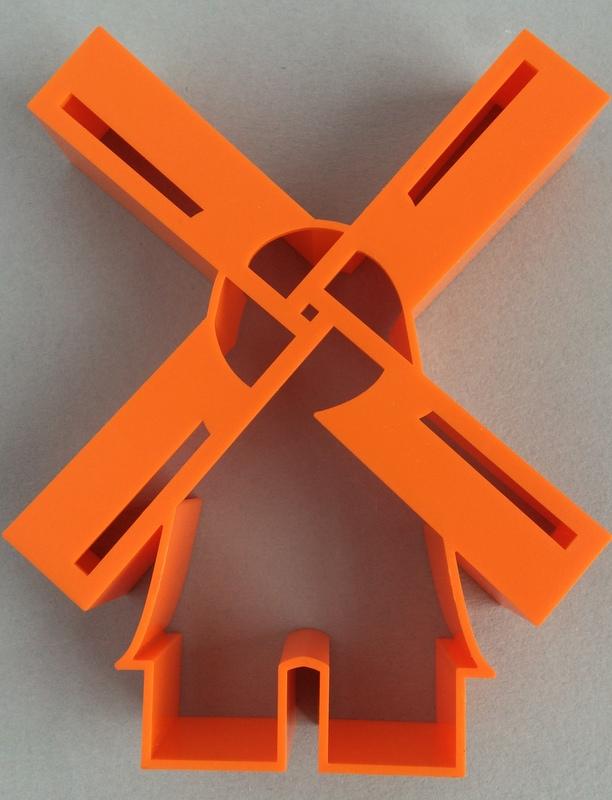 Use our windmill cutter
Take out of the fridge and when at room temperature roll out onto a floured surface.
Preheat oven to 150°C. Roll the dough with regular rolling pin to about 2.5mm thick
Use our windmill cookie cutter to cut out basic shapes, or use a pizza cutter to make squares or rectangulars.
Put the biscuits on a baking tray
Tip: add flaked almonds by pressing the underside of the biscuits in the flakes and placing them, flakes side down, on the baking tray
Place the tray in the oven for 15 minutes at 150°C.
Take the speculaas out of the oven, allow to cool, and serve with a good cup of coffee.
Storage?
If you have followed the instructions above, I guarantee you that your speculaas biscuits will taste amazing and everybody will enjoy them. In fact people will enjoy them so much that they will ate the lot, so there is no storage required.
Bonus
After approximately 10 minutes baking your kitchen will start smelling wonderful, and all because you just made a batch of simple vandotsch speculaas biscuits.
Happy speculaas spice baking times!