Windmill cutter added to the vandotsch speculaas spice range
For some time I have been looking to add a windmill cutter to our range of products with which you can make windmill biscuits or cookies.
Last year I met the representative of a German biscuit cutter design company.
It transpired that they were considering to manufacture an orange windmill in the Autumn, last year.
Unfortunately it took them till March before they were able to deliver them to me. But I am very happy by how it looks.
It has now never been easier to make authentic Dutch Speculaas windmill biscuits or cookies than with our windmill cutter. Simply roll out your vandotsch speculaas spiced infused biscuit or cookie dough and cut it with the windmill cutter.
Order it now in our online shop, Here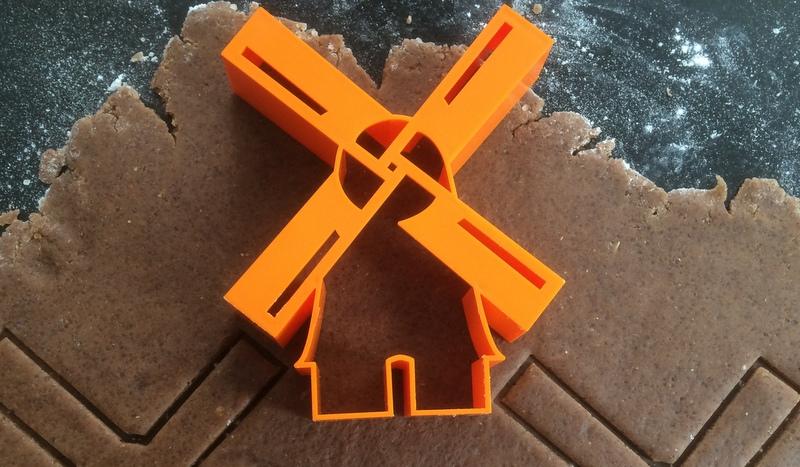 The cutter was designed and is made in Germany from high-quality, food safe, plastics,. It is dishwasher suitable and non-fading. Child friendly.
We have combined it with a pack of vandotsch speculaas spice mix and an instruction sheet (including two vandotsch speculaas spice infused biscuit recipes). You will be making your own windmill biscuits with our windmill cutter in no time.
It's a perfect present for anybody who starts out making windmill biscuits or cookies. Next stop wooden molds.