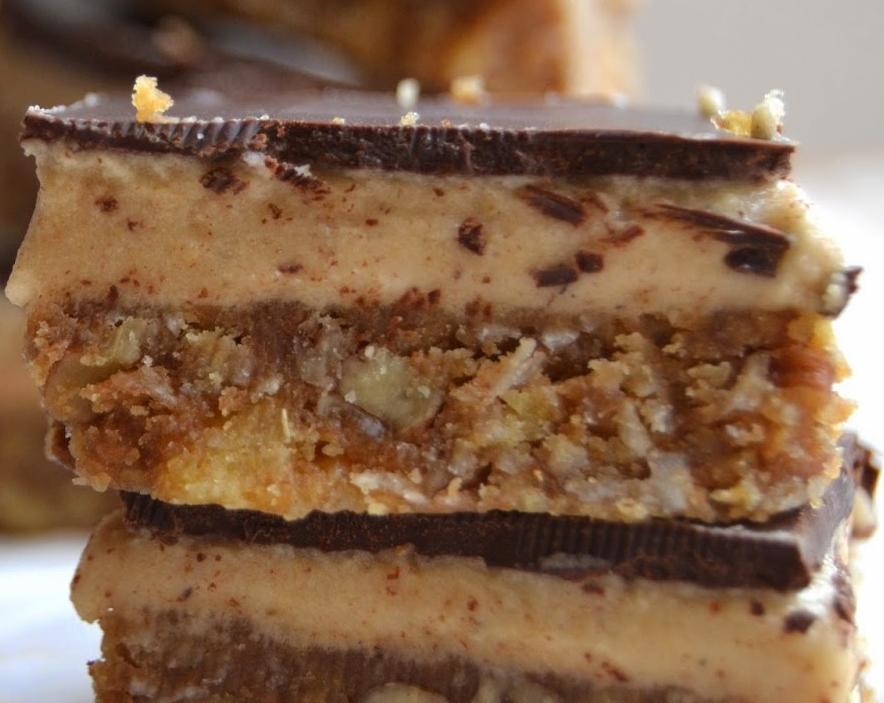 Speculaas Nanaimo bars anybody?
I was intrigued when Scottish baker and food blogger Stuart - aka 'MrCakeyboi' - used our vandotsch speculaas spice mix in creating a speculaas version of these Canadian bars.
Though the ingredients don't seem to me to be too Christmassy, Nanaimo bars are eaten quite a lot at Christmas time in Canada.
The original recipe for Nanaimo bars also by MrCakeyboi comprises a biscuit base, thick custard filling and topped with chocolate.
Did you like your vandotsch speculaas spice infused Nanaimo bars?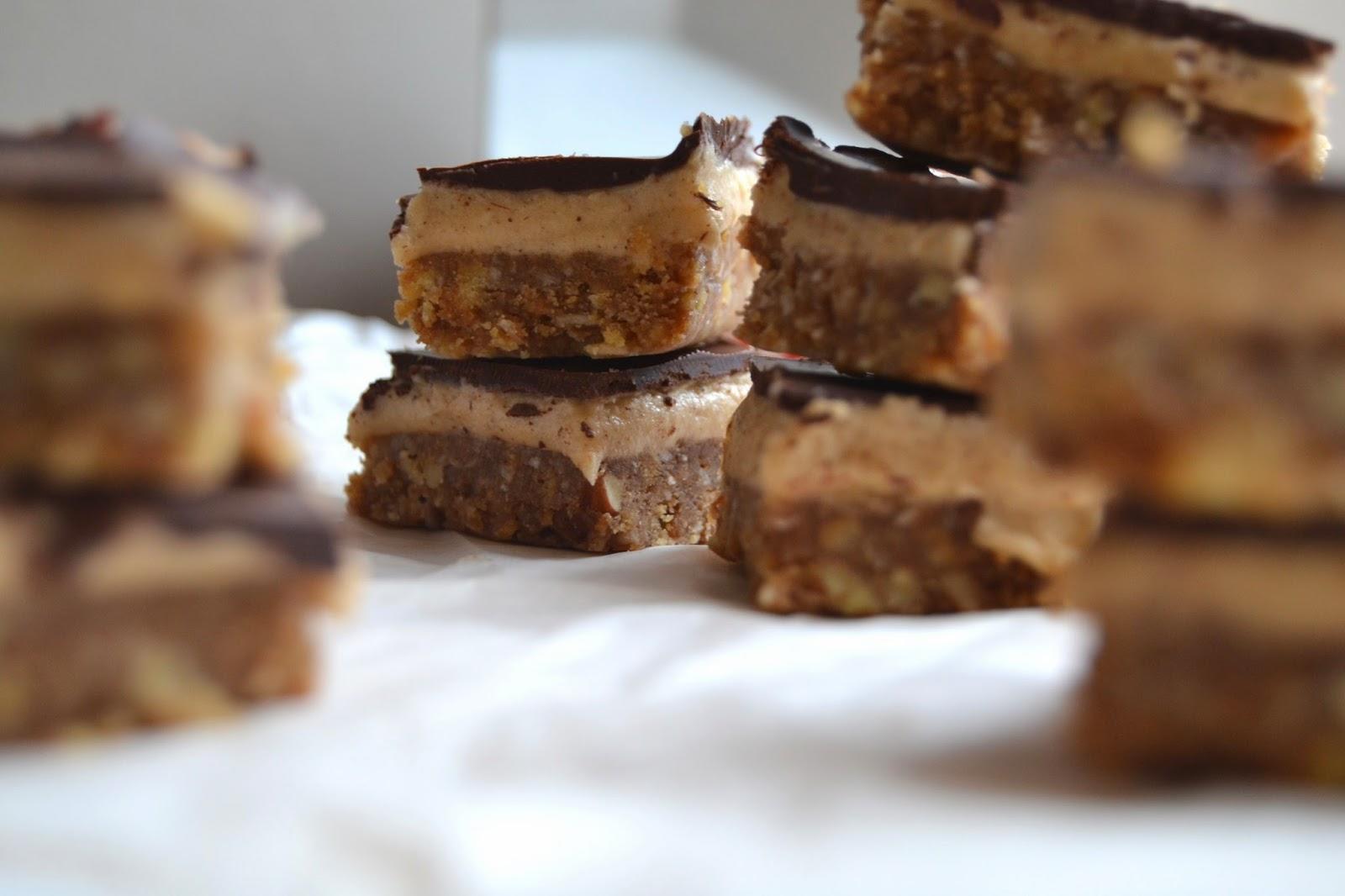 "I took some into work and all of my colleagues were blown away by the flavours – the chocolaty biscuit base with coconut and nuts and then the spicy sweet filling. Everyone could taste different spices in the mix – cinnamon, ginger and a bit of an anise flavour." MrCakeyboi
Ingredients
What follows is an overview of the ingredients that Stuart used to make the vandotsch speculaas Nanaimo bars, including:
Makes approximately 20 bars
Ingredients for the Biscuit Base
113g unsalted butter

55g granulated sugar

1 medium egg

5g (1 tsp) vanilla extract

15g (1 tblesp) unsweetened cocoa powder

320g digestive biscuits – crushed (21 biscuits approx.)
Tip: for extra 'kick' replace digestive biscuits with similar amount of (any "old") vandotsch speculaas biscuits that you may have made before. Or, do half and half.
90g desiccated coconut

65g pecan nuts chopped
Ingredients for the Filling
Ingredients for the Topping
I refer to MrCakeyboi write-up for directions on how to bake his vandotsch speculaas Nanaimo bars.